Experiments in the US suggest massive underground water reservoirs
Experiments provide evidence that massive amounts of water are trapped deep inside the Earth locked in minerals.
Published Fri, Jun 13 2014 9:00 AM CDT
|
Updated Tue, Nov 3 2020 12:16 PM CST
Recently some experiments were conducted in America that have given the first direct evidence that there are massive reservoirs of water under the surface of the Earth. These giant water reservoirs are hundreds of miles under the surface of the Earth and are said to hold water three times the amount of water in all the planet's oceans.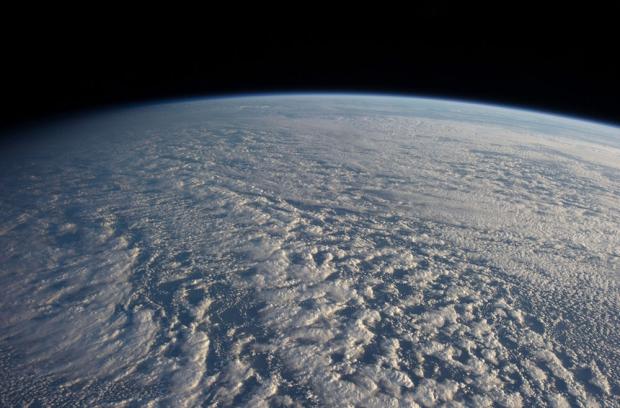 Scientists believe that this massive water stockpile under the surface of the planet is trapped in minerals and has acted as a buffer to keep the oceans at roughly the same level for hundreds of millions of years.
"I think we are finally seeing evidence for a whole-Earth water cycle, which may help explain the vast amount of liquid water on the surface of our habitable planet. Scientists have been looking for this missing deep water for decades," says Steve Jacobsen. The water is believed to reside between 250 miles and 450 miles below the surface of the planet in the "transition zone." Scientists believe the water is trapped in a mineral called ringwoodite that acts like a sponge.
Related Tags