Superhot + Oculus Rift = allows you to become Neo from The Matrix
Ever wished you could dodge bullets? Well, Superhot mixed with the Oculus Rift, and you're there.

Published Fri, Jun 13 2014 3:33 AM CDT
|
Updated Tue, Nov 3 2020 12:16 PM CST
E3 2014 - Superhot has just under 27 hours left on Kickstarter, at the time of writing, and has already smashed through its required funding goal of $100,000 with over $230,000 raised. Well, the game was at E3 2014, in the Oculus VR booth, allowing you to dodge bullets... in VR - oh yes.
Kotaku was on-hand at the show, seemingly becoming Neo from The Matrix, dodging bullets in the virtual world. They were using the new Developer Kit 2 headset, with Superhot in their hands, walking down a hallway dodging bullets in slow motion. In Superhot, as you move forward or side-to-side, the game world speeds up, but as you stay still, the game world slows down - allowing you to 'dodge' bullets.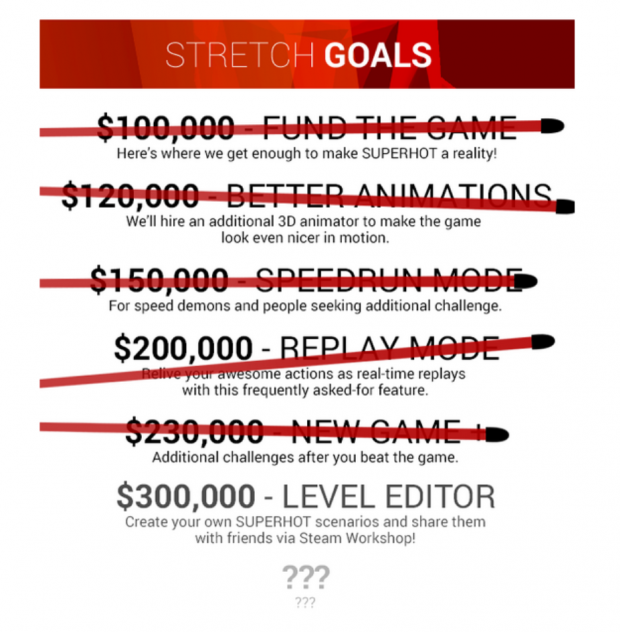 Related Tags