Facebook modifying ads, collecting even more information about users
Facebook is giving users better insight into advertising, but will collect even more information to display targeted ads.
Published Thu, Jun 12 2014 4:38 PM CDT
|
Updated Tue, Nov 3 2020 12:16 PM CST
No. 1 social networking website Facebook is modifying its advertising campaign, trying to give users better control over the ads they see. The do-not-track setting in Web browsers will no longer be applicable, and will display ads based on all websites visited by users on their PCs and mobile devices.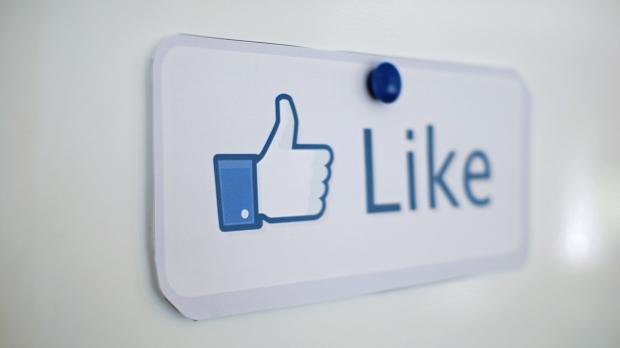 Facebook users currently see ads based on Facebook activity, including pages liked and the type of content shared. Users will be able to learn why certain ads are being displayed when they are logged into the site.
"When we ask people about our ads, one of the top things they tell us is that they want to see ads that are more relevant to their interests," a Facebook blog post said. "Today, we learn about your interests primarily from the things you do on Facebook, such as pages you like. Starting soon in the US, we will also include information from some of the websites and apps you use. This is a type of interest-based advertising, and many companies already do this."
Following issues in the past, in which Facebook faced FTC charges due to user privacy, the social networking site must receive explicit permission to change ad campaigns.
Related Tags