Tesla CEO Elon Musk opens up company patents to other automakers
Tesla CEO Elon Musk promises to open up patents for use by other automakers trying to manufacture electric vehicles on a larger scale.
Published Thu, Jun 12 2014 3:42 PM CDT
|
Updated Tue, Nov 3 2020 12:16 PM CST
Tesla CEO Elon Musk announced his company will open its electric car patents for outside use by other automakers, saying big car companies can copy technology and use it in their own "massive manufacturing, sales and marketing" efforts.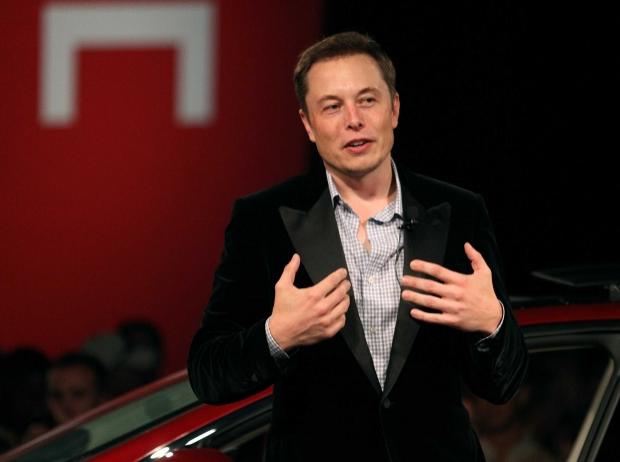 Musk hopes to usher in rapid climate change, confirming his company is unable to build enough electric vehicles to realistically address a growing carbon crisis. It was rumored Tesla would open charging technology patents to others, but this is a more significant move by Musk.
"Technology leadership is not defined by patents, which history has repeatedly shown to be small protection indeed against a determined competitor, but rather by the ability of a company to attract and motivate the world's most talented engineer," Musk recently wrote. "We believe that applying the open source philosophy to our patents will strengthen, rather than diminish, Tesla's position in this regard."
Tesla is becoming more popular in the United States and worldwide, pushing boundaries with car design, engineering, and their business practices.
Related Tags