Uber registrations increased 850% amid London black cab driver protest
London black cab protest appears to have driven riders to hire Uber cars as Uber reports 850% gain in registrations.
Published Thu, Jun 12 2014 11:00 AM CDT
|
Updated Tue, Nov 3 2020 12:16 PM CST
It sounds like the big protest that black cab drivers in London planned this week didn't go as planned. We mentioned yesterday that black cab drivers in London planned to create a massive traffic jam as 12,000 drivers came to one area and performed a "go-slow" demonstration to jam up traffic.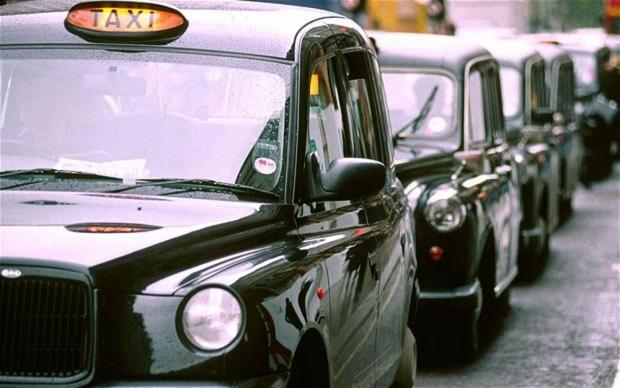 The protest was a way for the drivers to show their contempt for Uber, which they maintain is illegal to use in the UK. The protest appears to have backfired as Uber has announced that during the protest, registrations for its app increased by 850%.
People who couldn't get a black cab because of the protest hired Uber cars instead it seems. Uber's UK and Ireland general manager Jo Bertram said, "Londoners are voting with their fingers, tapping the app in support of new and innovative services as we see our biggest day of sign-ups in London today since launch two years ago."
"In fact, today we're seeing an 850 per cent increase in sign-ups compared to last Wednesday. The results are clear: London wants Uber in a big way."
Related Tags