Sony Pictures is working on a live action Sonic the Hedgehog movie
Sony Pictures is working on a live action movie about Sonic the Hedgehog that will use lots of computer animation.
Published Wed, Jun 11 2014 8:04 AM CDT
|
Updated Tue, Nov 3 2020 12:16 PM CST
Sony has announced that it is working on a live action movie that will make copious use of CGI effects based on one of the most popular video game characters Sega ever produced. The movie is based on the blue speed demon who likes to collect gold rings named Sonic the Hedgehog. Sony feels like the movie has a readymade audience since 140 million games with Sonic as the main character have been sold.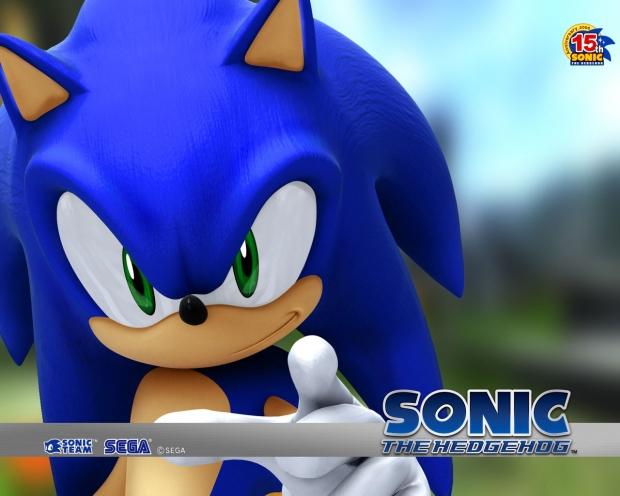 Sony plans to make a hybrid live action/computer animated film that will be made in association with production company Marza Animation Planet, which is owned by Sega. The film is being written by Evan Susser and Van Robichaux with producer Neil Moritz attached. Moritz is best known for working on 22 Jump Street. There is no word on when the film will hit theaters.
"There are limitless stories to tell with a character like Sonic the Hedgehog and a built-in international fan base," said Hannah Minghella of Sony-owned Columbia Pictures. "Along with our wonderful creative partners at Marza, we're looking to capture everything that generations of fans know and love about Sonic while also growing his audience wider than ever before."
Related Tags