Gartner: Security software market grew 4.9 percent during 2013
Even with growing security threats, the security software market grew just 4.9 percent in 2013, according to research firm Gartner.
Published Tue, Jun 10 2014 2:49 PM CDT
|
Updated Tue, Nov 3 2020 12:16 PM CST
The worldwide security software revenue increased 4.9 percent up to $19.9 billion in 2013,
Considering the large volume of cyberattacks, just 4.9 percent growth is rather slow, but two of the top five major security vendors saw a decline in growth.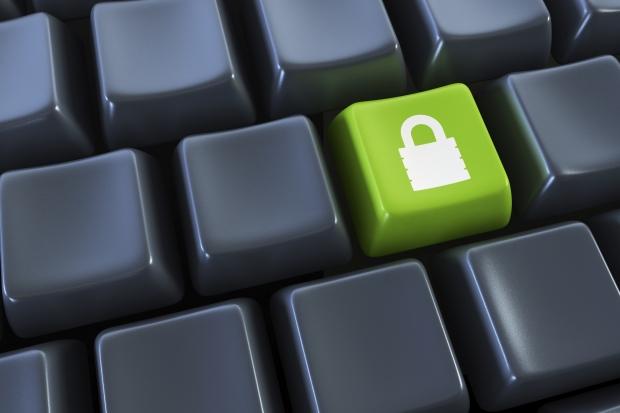 As users struggle with sophisticated malware that traditional anti-virus software cannot detect, it's possible the market will see an uptick in sales. Threats are evolving and it will be up to these companies to try to create next-generation security platforms.
"Overall, the larger trend that emerged in 2013 was that of the democratization of security threats, driven by the easy availability of malicious software and infrastructure (via the underground economy) that can be used launch advanced targeted attacks,"Ruggero Contu, Gartner research director, in a statement. "This ubiquity of security threats has led organizations to realize that traditional security approaches have gaps, thereby leading them to rethink and invest more in security technology."
Meanwhile, Symantec was the top vendor in 2013, controlling 18.7 percent of the market, ahead of McAfee (8.7), IBM (5.7), Trend Micro (5.6), and EMC (3.8), with other vendors controlling smaller portions of the remaining 57.5 percent.
Related Tags