Organized Chinese hacker group targeting western defense companies
The recent discovery of yet another organized Chinese hacker group steps up further tension between Washington and Beijing.
Published Tue, Jun 10 2014 12:00 PM CDT
|
Updated Tue, Nov 3 2020 12:16 PM CST
A hacker group from Shanghai, China is responsible for using cyberattacks to target aerospace companies in the United States and Europe, according to a recent report from CrowdStrike. An alleged hacker group with ties to the People's Liberation Army, dubbed "Putter Panda," operates command and control servers and intelligence-gathering operations.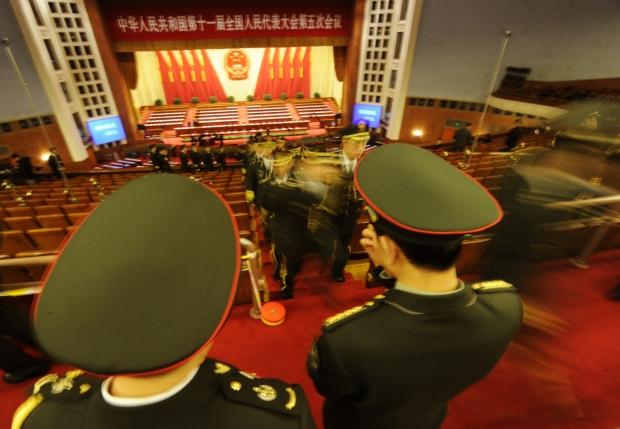 Launching phishing attacks using custom-designed malware, the hacker group targeted Adobe Reader, Microsoft Office, and other popular apps.
"Putter Panda is a determined adversary group, conducting intelligence-gathering operations targeting the government, defense, research and technology sectors in the United States, with specific targeting of the U.S. defense and European satellite and aerospace industries," according to a recent release from CrowdStrike.
Following the U.S. government charging five Chinese Army officers with cyberespionage, there is active interest in discussing China's hacking activities. There is a growing concern about China's cyberespionage activities, while Beijing discusses the need to increase its own network security to defend against "hostile forces."
Related Tags