Teens walk up to ATM, get to admin mode with default password
Two 14 year old boys found the default pass for this ATM online, got into admin mode and changed the screen to read.
Published Tue, Jun 10 2014 9:04 AM CDT
|
Updated Tue, Nov 3 2020 12:16 PM CST
A pair of Winnipeg teenagers were able to "hack" an ATM simply by entering a default administrator passcode.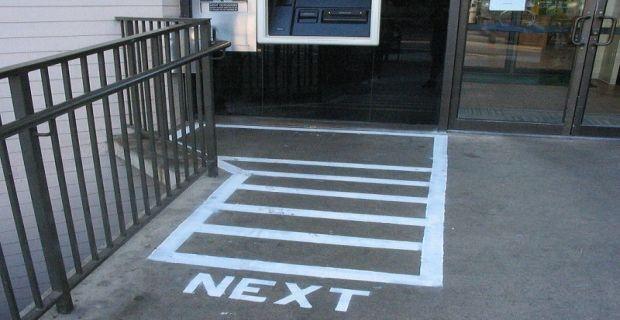 Matthew Hewlett and Caleb Turon headed online to look for an operators manual that would tell them how to get into a Safeway ATM. The BMO machine still used the factory default password, and, once in, the two were able to see how much money was in the machine, how many transactions had happened, and other private information.
"We thought it would be fun to try it, but we were not expecting it to work," Hewlett told the Winnipeg Sun. "When it did, it asked for a password."
When they informed the bank, at first the staff assumed a PIN number was stolen - but the teenagers insisted they got into operator mode. A member of staff told the boys that wasn't possible, until they returned to the ATM and began printing official documentation from the machine, and changing the welcoming screen to read "Go away. This ATM has been hacked."
Related Tags