DICE teases Mirror's Edge 2, which has more 'attitude'
After all these years, Faith is coming back for Mirror's Edge 2.

Published Tue, Jun 10 2014 3:28 AM CDT
|
Updated Tue, Nov 3 2020 12:16 PM CST
E3 2014 - A sequel to Mirror's Edge has been something that gamers have wanted for quite some time, but today, our day has arrived. EA, during its E3 2014 press conference, announced Mirror's Edge 2.
A DICE developer said: "Everything is geared toward traversing and navigating this environment". This means that Faith is now capable of running around corners, while wall-running by grabbing onto pipes. Level design has been amped up considerably, allowing more skilled, complicated players to take more dangerous - but faster routes, while "less skilled players may find a safer, longer route".
Mirror's Edge 2 has been designed to have players not require the use of a gun, as Faith herself is a deadly enough weapon. Faith is capable of using the environment around her to take enemies down, as she can jump from walls and ledges, slamming into enemies with a single, brutal hit, moving on without breaking her stride. DICE's goal with the sequel to Mirror's Edge is to create something that is "elegant, minimalistic, and has an attitude".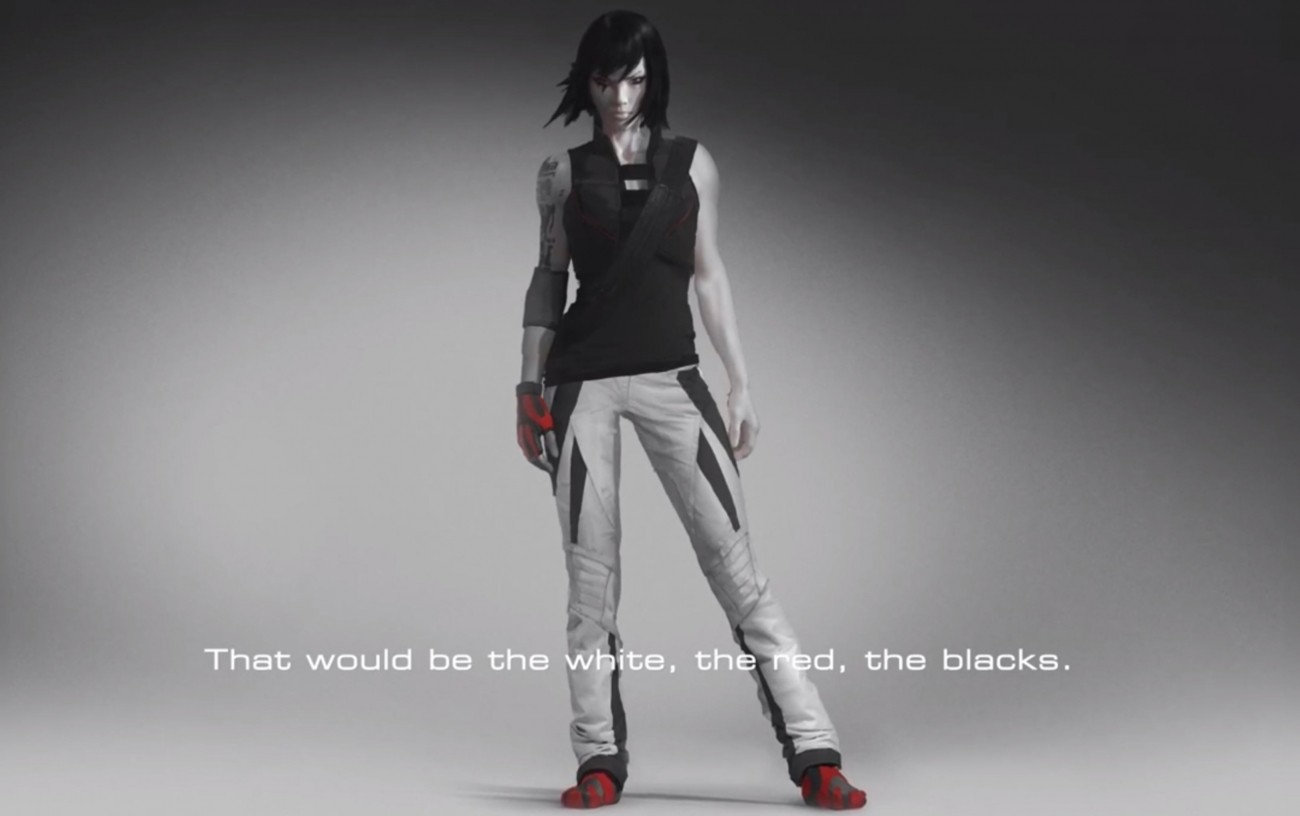 Related Tags