The Division gets a detailed look at E3 2014, still looks like a boss
Ubisoft is killing it at E3 2014, showing off another incredible trailer, this time for Tom Clancy's The Division.

Published Tue, Jun 10 2014 12:31 AM CDT
|
Updated Tue, Nov 3 2020 12:16 PM CST
E3 2014 - Ubisoft has come out swinging today at E3 2014, showing off a slew of next-gen titles - including Assassin's Creed: Unity, Far Cry 4, Rainbow Six: Siege - but the standout for me would have to be Tom Clancy's The Division. There's a 5-minute gameplay video below that you simply just have to watch, in 1080p.
Well, that has my money. Incredibly detailed world, intricate details everywhere, the destructibility of The Division is something I truly look forward to. But, I would have to say the cooperative play is going to be a killer feature for me. Four-player cooperative play in a post-apocalyptic world? Sign me up, Ubisoft - just not to Uplay, ok?
Ubisoft's use of the next-gen Snowdrop engine is impressive, with the world looking gritty and real - with some great procedural destruction on the environments. Ubisoft delayed The Division into 2015 not too long ago, but with some more time on the game I think this could turn into a really large new IP for the company.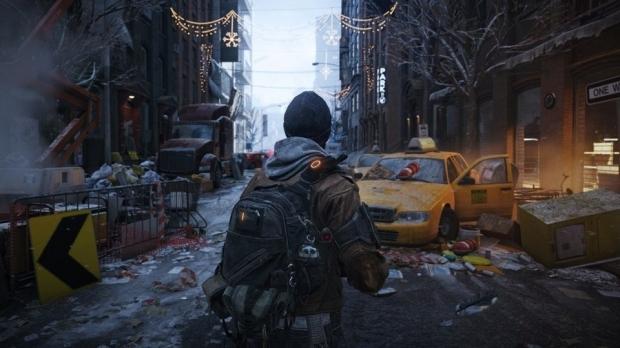 Related Tags