Cybercriminals find great resources sharing information, tactics
Cybercriminals are using underground forums to share information, exploits - and recruit fellow hackers for pay.
Published Sat, Jun 7 2014 7:54 PM CDT
|
Updated Tue, Nov 3 2020 12:16 PM CST
Cybercriminals are becoming more brazen about their cybercriminal activities, boasting on social media, and offering custom wares on underground forums. It's also possible to visit these forums to recruit cyber mercenaries to conduct hacking behavior and create malware to customers willing to pay for their services.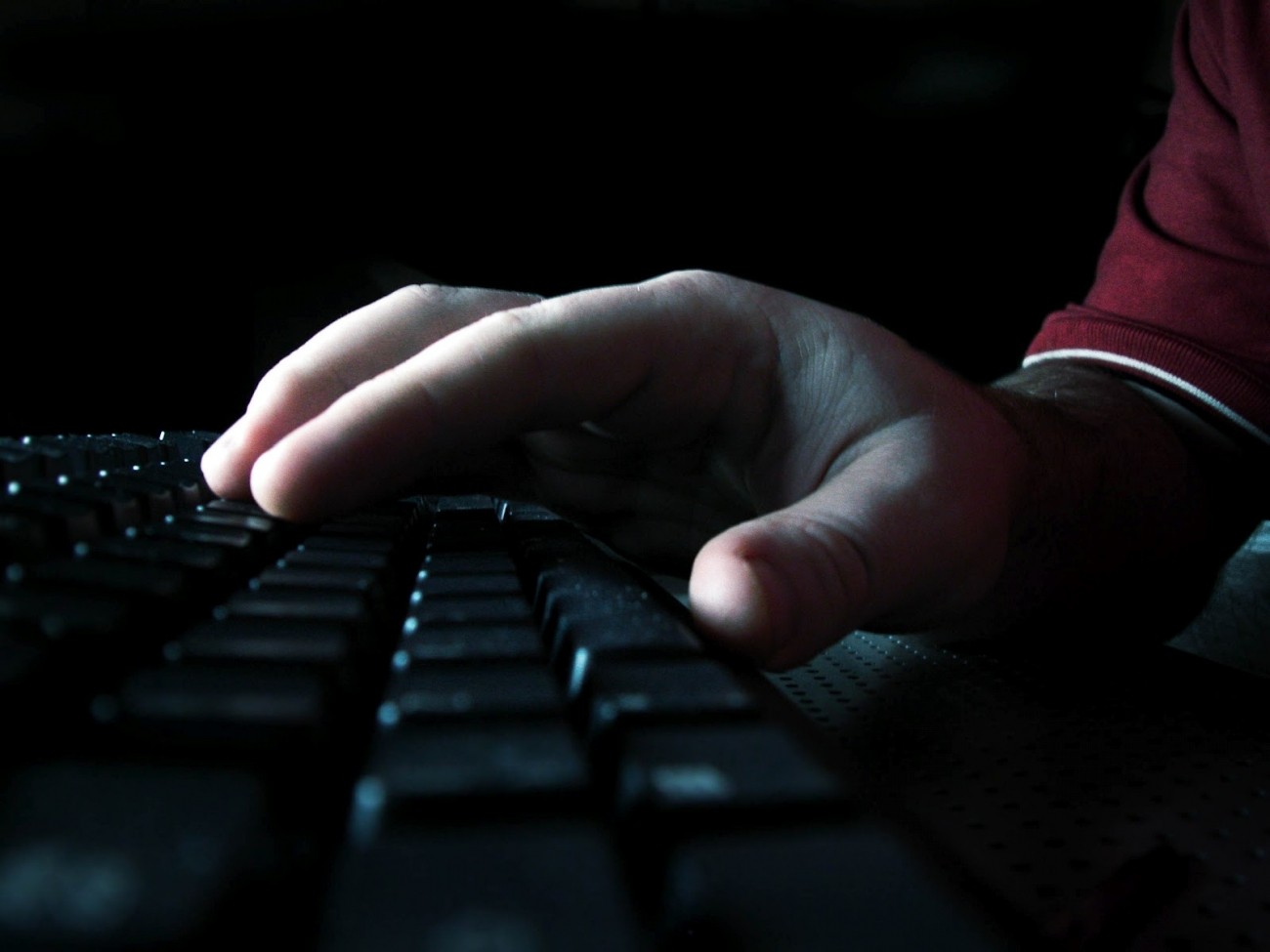 Tools available for purchase include some of the following: keyloggers, print screen stealers, webcam stealer, firewall bypasses, spam email dispatchers, remote logins, and similar technologies.
"Offering cybercrime software tools for sale is not new," a May 2014 malware report from RSA noted. "However, advertising them out on the open web and social networking sites like Facebook is quite unusual. This particular software tool author does not seem to be afraid or concerned about exposing his software or his email addresses to the general public. Such behavior goes against the trend of pushing cybercriminal activity further underground as has been witnessed by RSA over the last two years."
Chinese hackers also are using organized underground networks to share exploit tactics to launch attacks against foreign networks. It's a confusing time for cybersecurity experts and companies trying to keep data secure, with multiple types of legitimate threats that must be addressed.
Related Tags