Companies becoming aware of botnet zombies and the risks they pose
Criminals are using botnets and hijacked zombie PCs to launch attacks, with great success targeting the banking and financial industry.
Published Sat, Jun 7 2014 5:25 PM CDT
|
Updated Tue, Nov 3 2020 12:16 PM CST
Governments and police authorities are cracking down on organized cybercrime groups operating botnets and other digital crime operations. Companies trying to stay safe from sophisticated attacks need to be aware of the tactics cybercriminals use, which largely depends on deception and exploiting users.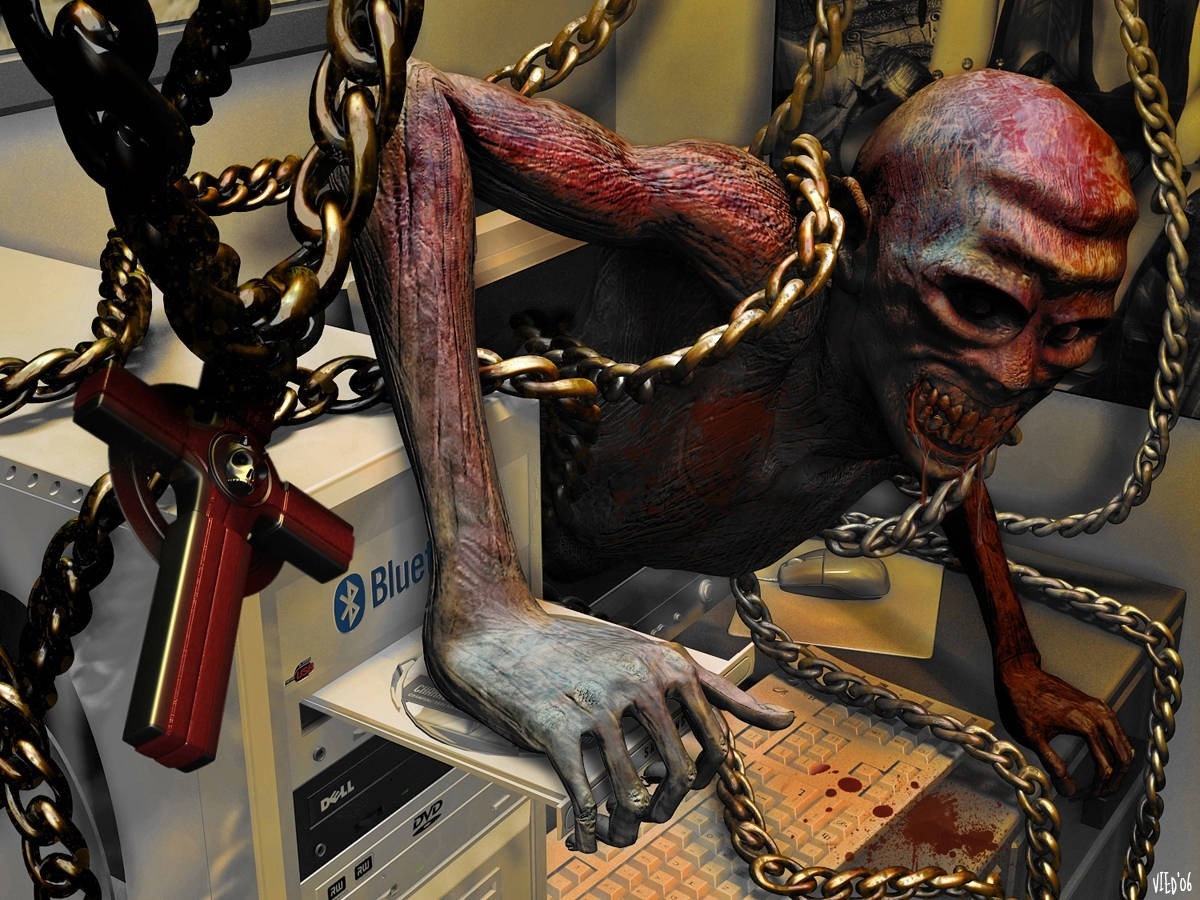 Botnets target a variety of different industries, but banks and financial intuitions must be aware of the growing risks their networks face.
"Deception is always the name of the game," said Joe Caruso, Global Digital Forensics (GDF) founder, in a press statement. "Whether it's a phishing email that's made to look like it's coming from a recognized and trustworthy source, with links to a fabricated website which can look quite convincing, or the evasion techniques malware uses to circumvent standard antivirus and antimalware solutions, the goal is to make you trust your eyes on face value."
The Citadel botnet that was shut down in 2013, which was brought down by the Microsoft Cyber Crime Center and multiple police authorities, accounted for 98 percent of online financial fraud in Australia. Meanwhile, malware tied to botnets also help hijack computers and turn them into zombies, stealing personal information and user account data.

Related Tags