30 Japanese government agencies and companies face cyberattacks
The Japanese government and private sector companies are suffering a larger number of attacks, mainly from China and the United States.
Published Sat, Jun 7 2014 1:36 PM CDT
|
Updated Tue, Nov 3 2020 12:16 PM CST
At least 30 different Japanese government ministries and other organizations have faced cyberattack threats since May 2009, with many hijacked PCs and servers phoning home to Chinese-based servers. Japan is one of the most tech-savvy countries in the world, though is often overlooked in regards to cyberattacks that must be addressed. Much like other western countries, cybersecurity has become a major political talking point in Japan, in the country's effort to stay safe from espionage and theft.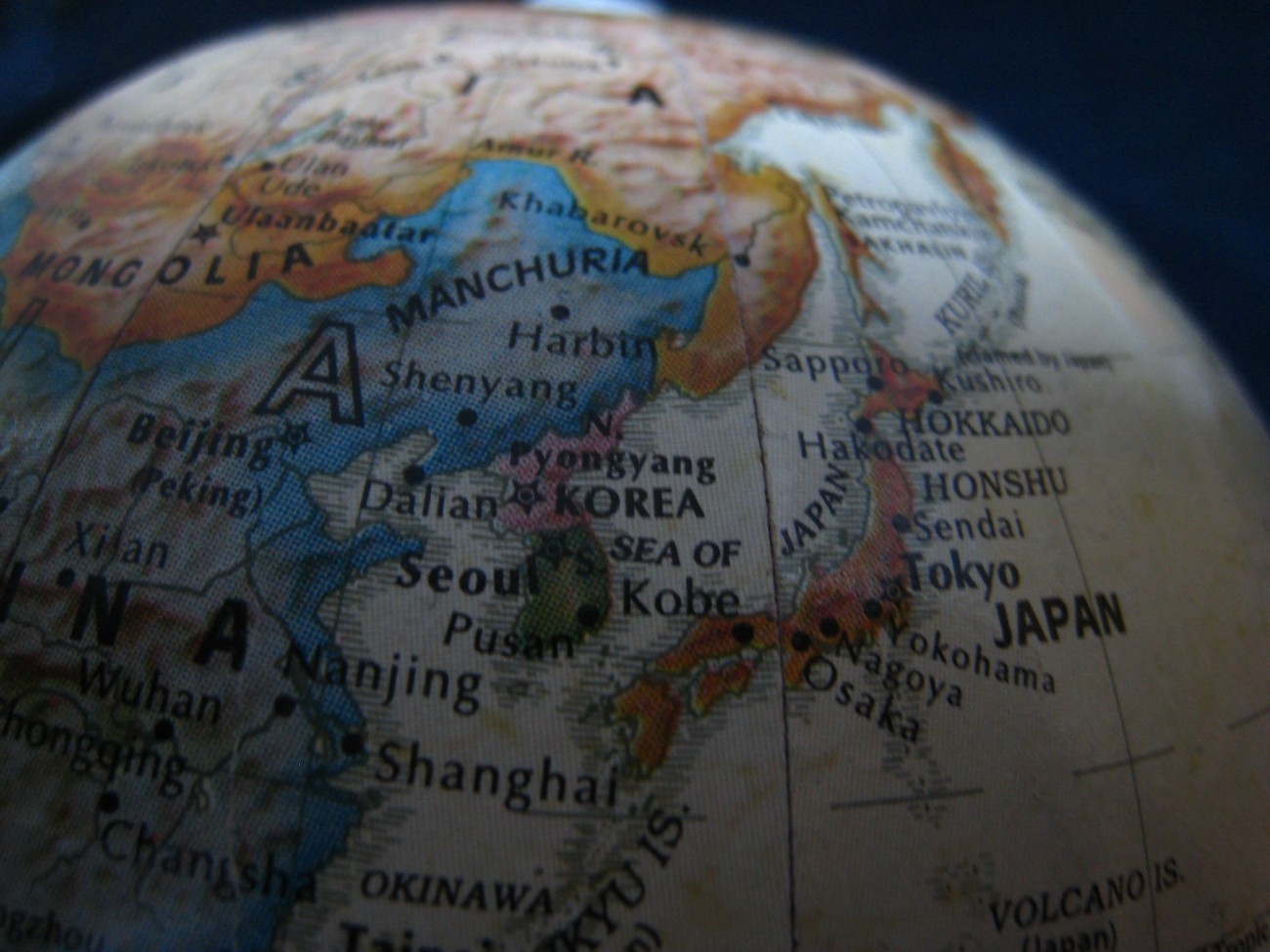 Specifically, Japan must defend against a higher number threats from China and North Korea - and with China conducting cyberespionage operations against the United States and its partners, there is no surprise Japan is a popular target. The country saw 12.8 billion cyberattacks in 2013, according to the National Institute of Information and Communications Technology (NICT).
Japan also saw a lot of attacks from the United States, Russia and Brazil, including distributed denial of service (DDoS) and phishing attacks, along with network probes.
Related Tags