Chinese manufacturers testing entry-level, dual-boot tablets
Chinese manufacturers are showing interest in dual-boot Windows-Android devices, though many consumers haven't shown great interest.
Published Sat, Jun 7 2014 7:40 AM CDT
|
Updated Tue, Nov 3 2020 12:16 PM CST
Smaller Chinese manufacturers are still testing dual-boot tablets using both Microsoft Windows and Google Android, with most established markets largely avoiding tablets with two operating systems. During Computex 2014, a few Chinese companies showed off tablets that supported Windows 8.1 or Android 4.2 or 4.4 - with a larger interest from emerging markets.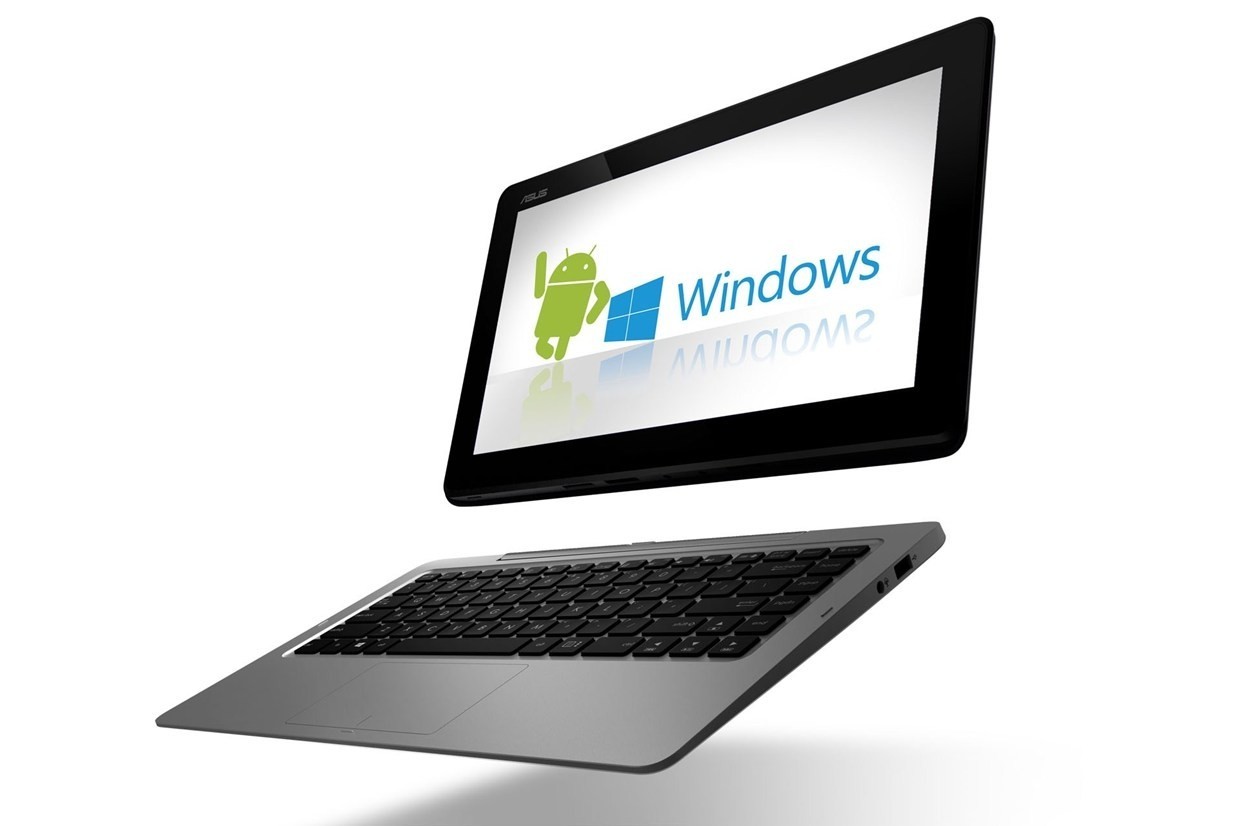 The Chinese manufacturers are releasing lower-priced, entry-level tablets that had the feel of a Windows 8 tablet with some Android functionality. Not surprisingly, both Microsoft and Google aren't a big fan of dual-boot devices, as battle lines are drawn between OEMs and software providers.
Windows remains the most popular desktop operating system, but a small number of tech enthusiasts dual-boot their PCs. Microsoft has struggled to keep up with Android and Apple iOS-powered tablets in the mobile market. Many established tablet manufacturers rely on a single OS for their mobile products, though ASUS stepped up and introduced dual-boot tablets - but halted production earlier in 2014. Meanwhile, Dell said it's too difficult to share files between two OSes on a single tablet, with many users relying on just one OS.
Related Tags