Microsoft warns against registry hack to update Windows XP
A recently discovered XP registry hack makes Windows XP machines think the machine is running a point-of-sale OS that will be supported until 2019.
Published Sat, Jun 7 2014 11:25 AM CDT
|
Updated Tue, Nov 3 2020 12:16 PM CST
Current Microsoft Windows XP users making tweaks to the registry to receive support for XP until April 9, 2019 was quickly discovered by Microsoft. A registry hack is available for both the 32-bit and 64-bit copies of XP, though Microsoft and security experts still recommend migrating to Windows 7 or 8/8.1.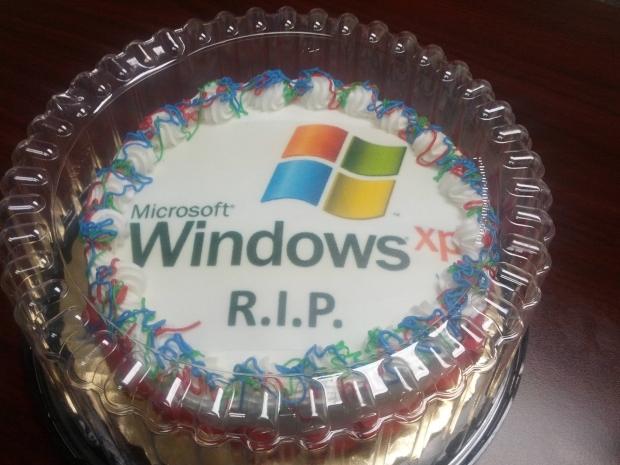 The registry hack tricks traditional desktop versions of Windows XP into thinking it's really a copy of Windows Embedded POSReady 2009, a version of Windows designed for point-of-sale machines. However, Microsoft warns the security update won't make XP fully secure, and it's still advisable to upgrade to a newer OS.
"We recently became aware of a hack that purportedly aims to provide security updates to Windows XP customers," a Microsoft statement said. " The security updates that could be installed are intended for Windows Embedded and Windows Server 2003 customers and do not fully protect Windows XP customers. Windows XP customers also run a significant risk of functionality issues with their machines if they install these updates, as they are not tested against Windows XP."
Related Tags