Target and eBay face customer loyalty problems following data breaches
Companies will have to work hard to win over customers following major data breaches, as Target and eBay learn the difficult lesson themselves.
Published Sat, Jun 7 2014 1:20 AM CDT
|
Updated Tue, Nov 3 2020 12:16 PM CST
When Target suffered a major data breach towards the end of 2013, security experts warned that other large companies would likely endure a similar style incident. Sure enough, eBay suffered a data breach that required all of its members to reset their passwords to try to remain secure. A previously released study found that 33 percent of customers would shop somewhere else if a retailer suffered a major data breach.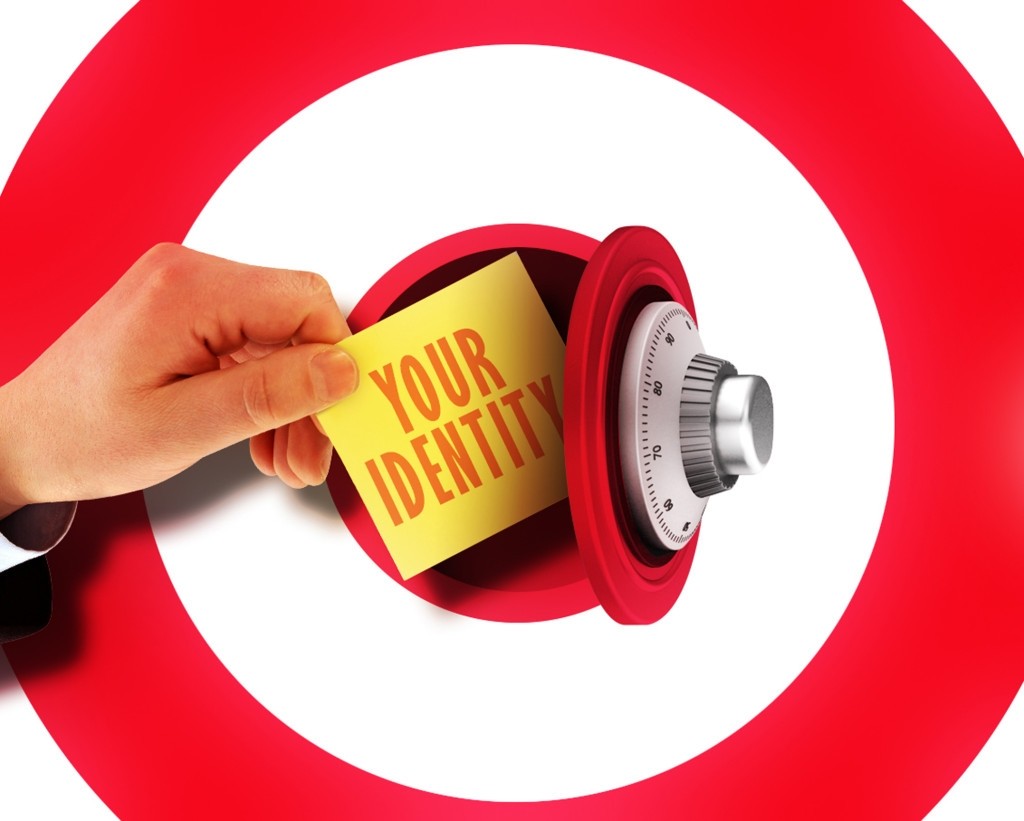 "When you lost a customer's trust it seems like it's pretty hard to win it back," said Jason Helmmann, host of the Business Take. However, Business Take panelist Daniel Kline had this to say: "There doesn't seem to be a loss of trust. It's almost like an accepted cost of doing business."
As consumers better understand the risks that these data breaches pose, it's possible they will be less forgiving following major incidents. eBay faces multiple investigations over the data breach, with states, and national governments wanting to hear how and why the data theft occurred.
Companies should be able to learn from Target and eBay, among the smaller companies that have suffered data breaches, to hopefully better understand cyberattacks.
Related Tags