Content providers still worried about consumer cord cutting behavior
Pay-TV operators might have added new net subscribers, but there is still a constant threat of customers cord cutting to save money.
Published Fri, Jun 6 2014 9:31 PM CDT
|
Updated Tue, Nov 3 2020 12:16 PM CST
Even though traditional pay-TV operators added subscribers during the first quarter, U.S. consumers are still exploring the possibility of "cord cutting," instead choosing Netflix, Hulu, and other video content services. Around 15 percent of adult broadband users currently subscribing to cable and satellite pay TV services are likely to cancel service within the next six months, according to the TDG Research firm.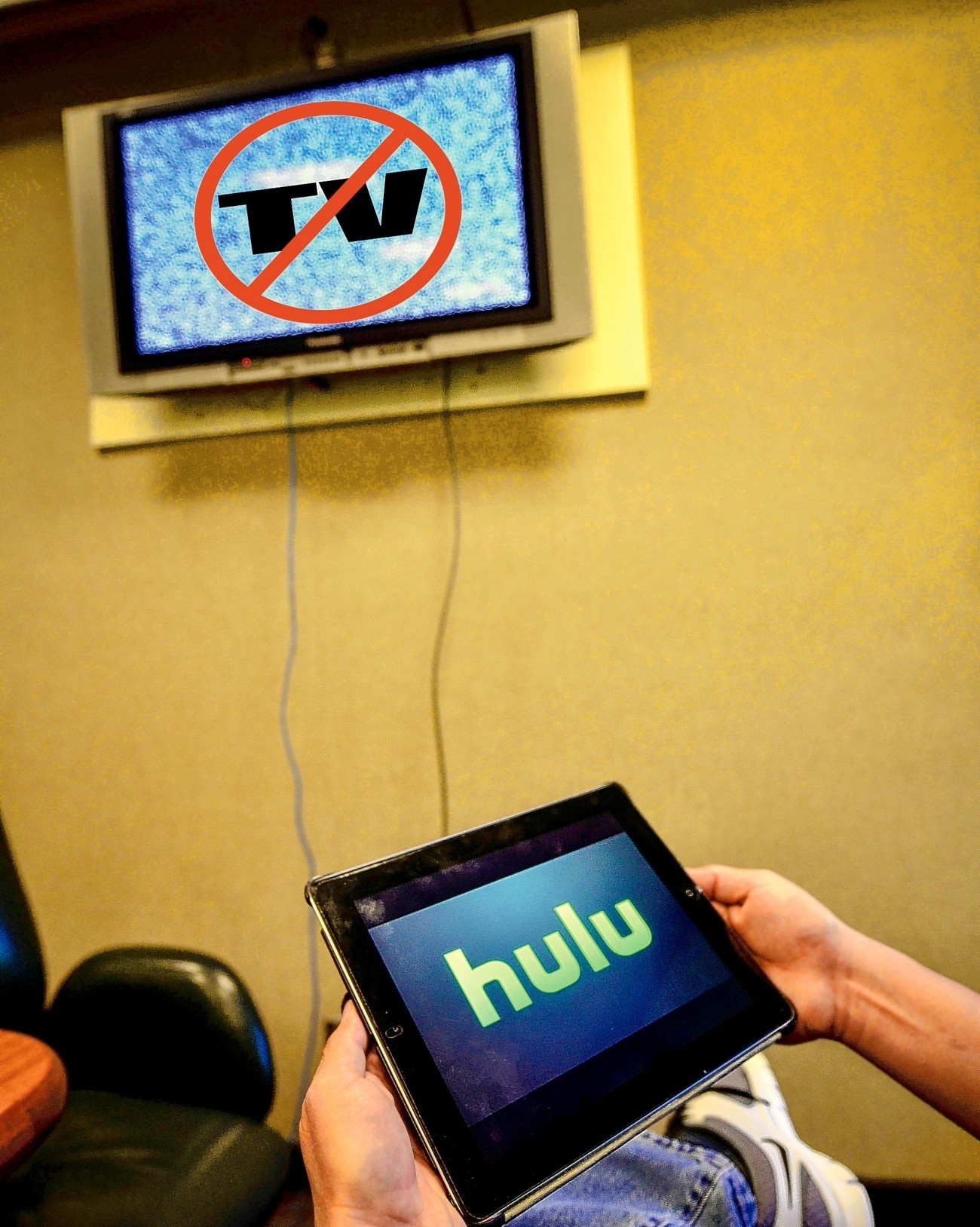 "TDG has been researching the 'cord cutting' phenomenon for more than six years, thus giving us a unique historical perspective on the subject," said Michael Greeson, TDG president, in a press statement.
Intense promotional offerings, seasonal additions, and special offers have given pay-TV operators a reprieve, and there aren't legitimate pay-TV alternatives at the moment. Companies such as Amazon, Apple, Google, Microsoft, Netflix, Hulu, and others are providing video content to customers - in addition to premium content providers like HBO and Showtime - but changes will need to continue.
Related Tags