Uber announces massive new capital investment of over $1 billion
Four years ago Uber was a taxi cab start-up in San Francisco, but now it's just picked up over $1 billion more in new investments.
Published Fri, Jun 6 2014 5:05 PM CDT
|
Updated Tue, Nov 3 2020 12:16 PM CST
Smart device taxi app Uber has managed to raise $1.2 billion in new capital investment, bringing its total value up to a staggering $17 billion.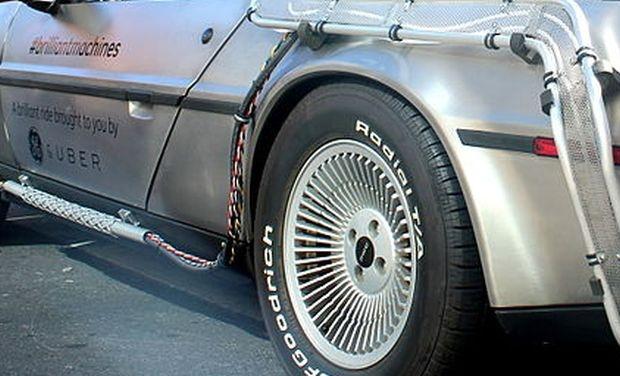 In a blog post, Uber detailed how in four short years the company has gone from a San Francisco startup to operating in 128 cities in 37 countries worldwide.
In the same post, the company modestly boasted that it's "creating 20,000 new jobs per month and powering billions in economic impact in cities around the world, while also improving the environment, reducing DUI rates and fueling urban economic development."
The company claims that it is "just at the beginning" of its story. It seems unstoppable for the time being - riding past the $1 billion ride mark in 2013, according to ValleyWag, creating a sizeable chunk of revenue for itself in the process.
But some aren't happy with the way the app is structured. Earlier this month, London's transport authority had to weigh in on whether or not the service was even legal, and officially licensed taxi drivers are voicing concerns about the safety of using the app.
Related Tags