National Science Foundation researcher suspended for bitcoin mining
A U.S. researcher has been banned following decisions to use National Science Foundation (NSF) hardware to try to mine for bitcoins.
Published Fri, Jun 6 2014 6:21 PM CDT
|
Updated Tue, Nov 3 2020 12:16 PM CST
A researcher from the National Science Foundation (NSF) can no longer work with the U.S. government following his decision to use supercomputers to help mine for bitcoins. The researcher in question mined $8,000 to $10,000 in bitcoins, as the popular cryptocurrency becomes increasingly difficult to mine. To try to conceal his identity, the employee accessed computers remotely, including a European mirror site, in an effort to stay anonymous.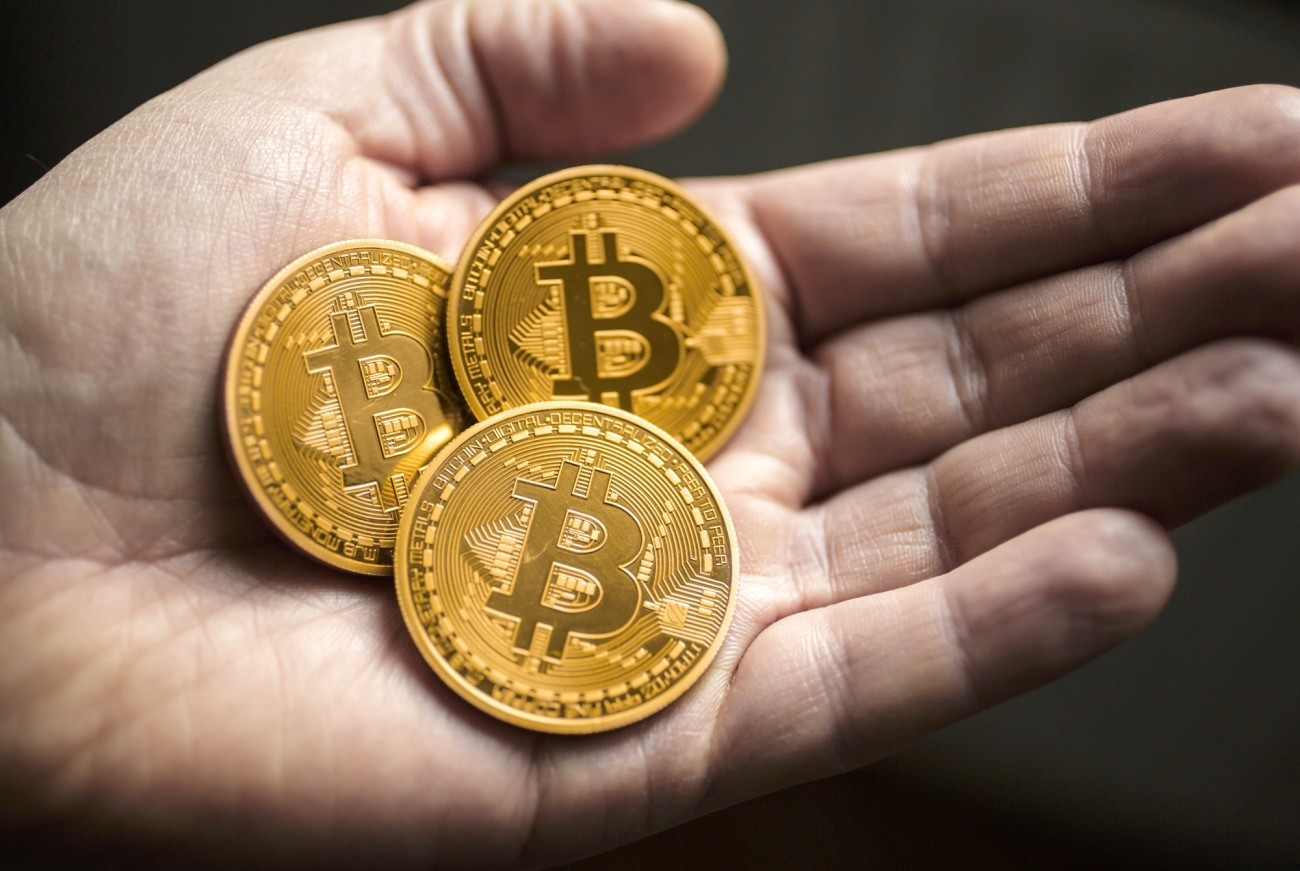 A single bitcoin is worth about $654, though the value of the volatile cryptocurrency continues to change frequently.
" We received reports describing a researcher's abuse of NSF-funded supercomputing resources at two universities to conduct bitcoin mining activities," the NSF March report claims. " Bitcoin is a virtual currency that is independent of national currencies, but it can be converted into traditional currencies through exchange markets. It is generated or 'mined' through a process that is by design computationally intensive.
There is a growing list of people getting in trouble for abusing their access to supercomputers and servers to mine for bitcoin, including a Harvard University researcher and London Imperial College student.

Related Tags