'Guccifer' hacker sentenced to four years in prison by Romania
A hacker by the name of.
Published Fri, Jun 6 2014 2:43 PM CDT
|
Updated Tue, Nov 3 2020 12:16 PM CST
Marcel Lazar Lehel, operating under the hacker pseudonym "Guccifer," was convicted by a Romanian court and sentenced to serve four years in prison. Lehel has a day job serving as a cab driver, but his miscellaneous activities are what led him to be arrested in January - and already has a three-year suspended sentence that could force him to spend even more time in prison.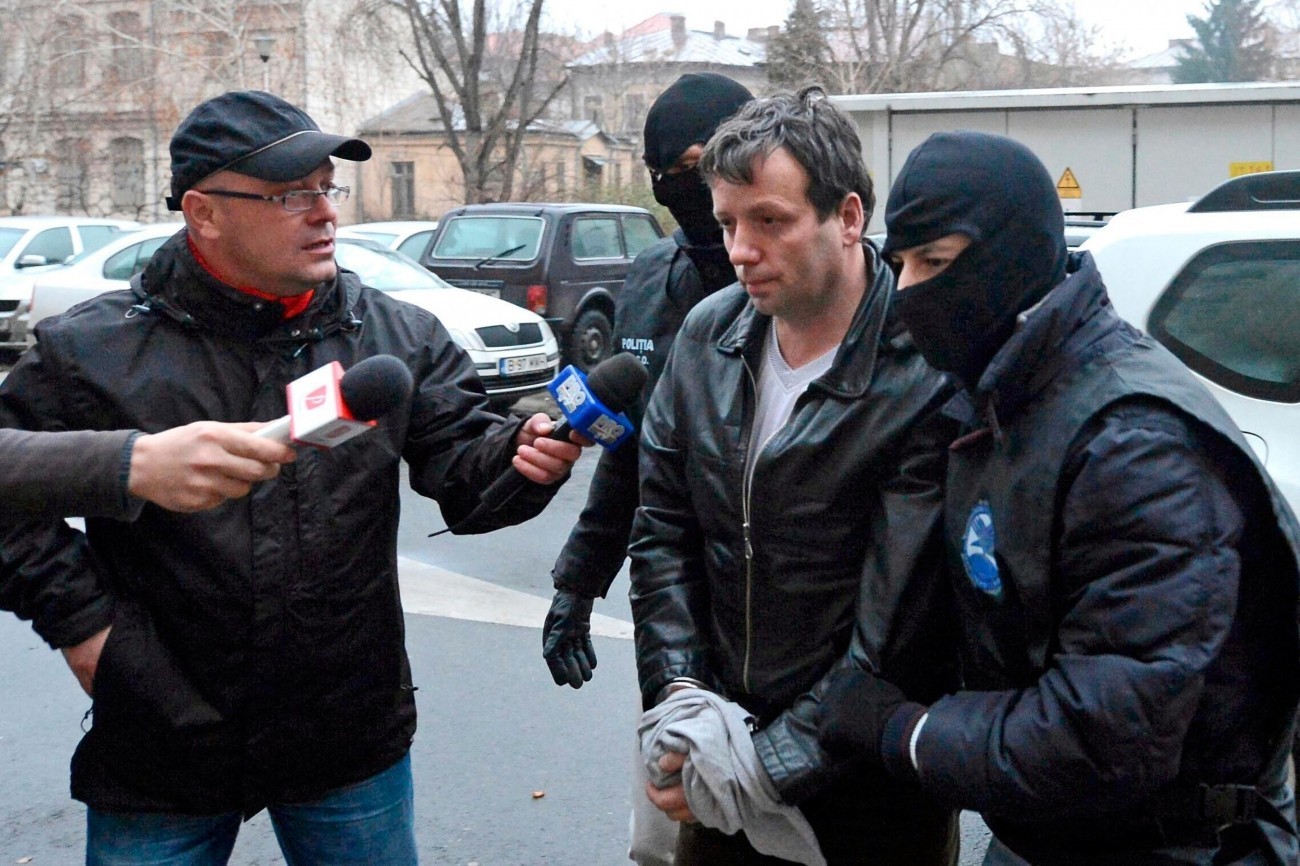 In late May, the hacker admitted to illegally accessing email accounts, targeting Romanian government officials, celebrities, and other well-known personalities. In addition, "Guccifer" targeted former U.S. President George W. Bush, along with several of Bush's family members, in his global hacking operation.
"The aggrieved parties Corina Cretu and George Cristian Maior did not turn into civil claimants ... the defendant is obliged to pay $3,400 in legal fees to the state," according to the Romanian government.

Related Tags