Researchers may have found traces of the moon's origins
Researchers find evidence in moon rocks that hint at how the moon formed and indicate two planets were involved.
Published Fri, Jun 6 2014 11:03 AM CDT
|
Updated Tue, Nov 3 2020 12:16 PM CST
One of the theories about how the Earth gained the moon is that a planet collided with Earth in the distant past and broke part of Earth off to mix with its own remnants to create the moon. Researchers have been studying moon rocks returned to Earth in the Apollo era and have made an interesting discovery.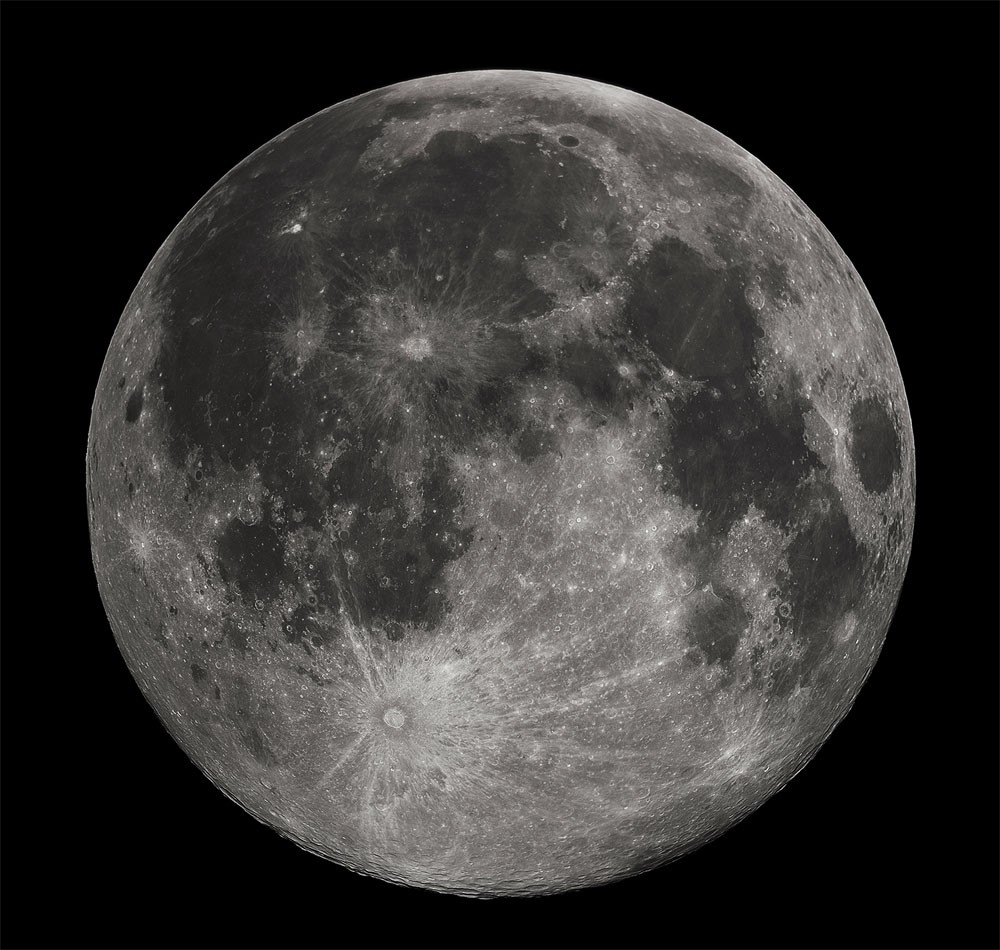 The team has found evidence to support the theory that the moon was created with the help of two planets. Scientists have analyzed two different oxygen isotopes found in the lunar rocks. The measurements reveal equal traces of the moon and the colliding planet.
The rocks were also discovered to have traces of enstatite chondrite in them, which is a material not found on Earth. That evidence suggests that the moon was formed by planetary coalescing. This discovery doesn't settle the debate once and for all on how the moon was formed.

Related Tags