Zero Emissions bill in New Jersey may let Tesla sell direct
Tesla may get to sell EVs directly to consumers again in New Jersey with a new state bill seeking to allow direct to consumer EV sales.
Published Fri, Jun 6 2014 10:02 AM CDT
|
Updated Tue, Nov 3 2020 12:16 PM CST
Tesla was blocked from selling cars directly to consumers in New Jersey a while back. A new bill has now been passed by the New Jersey state assembly that may allow Tesla to resume direct sales in the state. The state Assembly Consumer Affairs Committee approved A3216 this week, which is a bill that would allow zero-emissions cars to be sold directly to the public by automakers.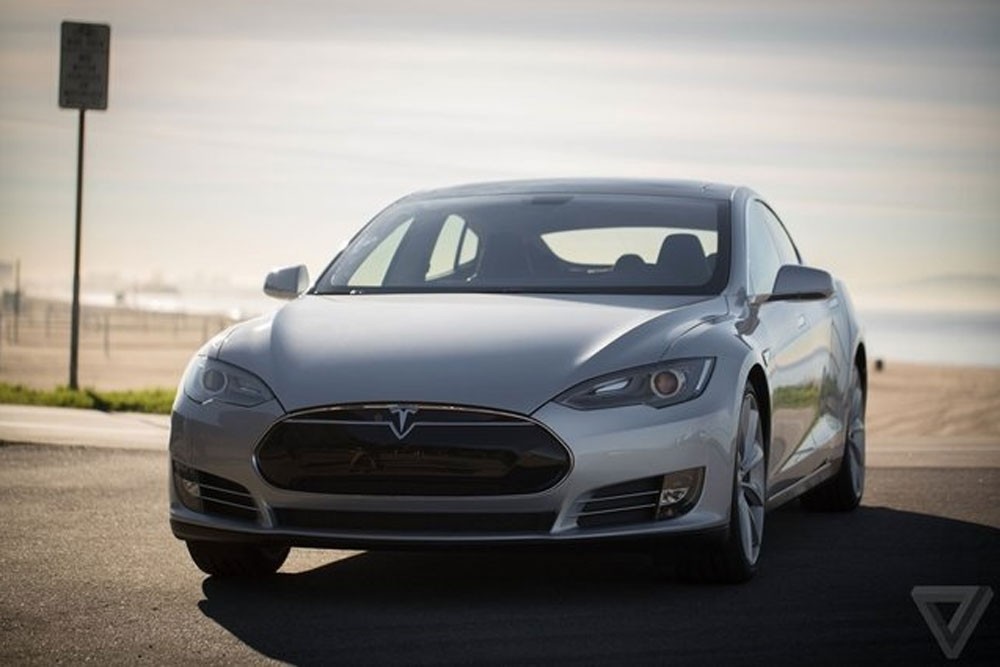 There would be strings attached in this bill though. Notably the automaker would be limited to only four dealerships in the state. One of the locations would have to have service facilities for repairs as well.
Tesla was barred from selling its EVs directly to consumers in the state on April 1. Before the ban went into effect in New Jersey, Tesla had two stores in the state where people could buy cars.
Related Tags