Vodafone says phones on its networks in 29 countries are tapped
Vodafone report outlines the way that governments request information for it and says that phones in 29 countries where it operates are tapped.
Published Fri, Jun 6 2014 6:00 AM CDT
|
Updated Tue, Nov 3 2020 12:16 PM CST
European wireless carrier Vodafone has made a startling admission recently. Vodafone has said that phones on its networks in 29 countries where it operates are tapped right now. The carrier has admitted to secret taps performed by government agencies in many countries are used to listen to conversations on the company's networks.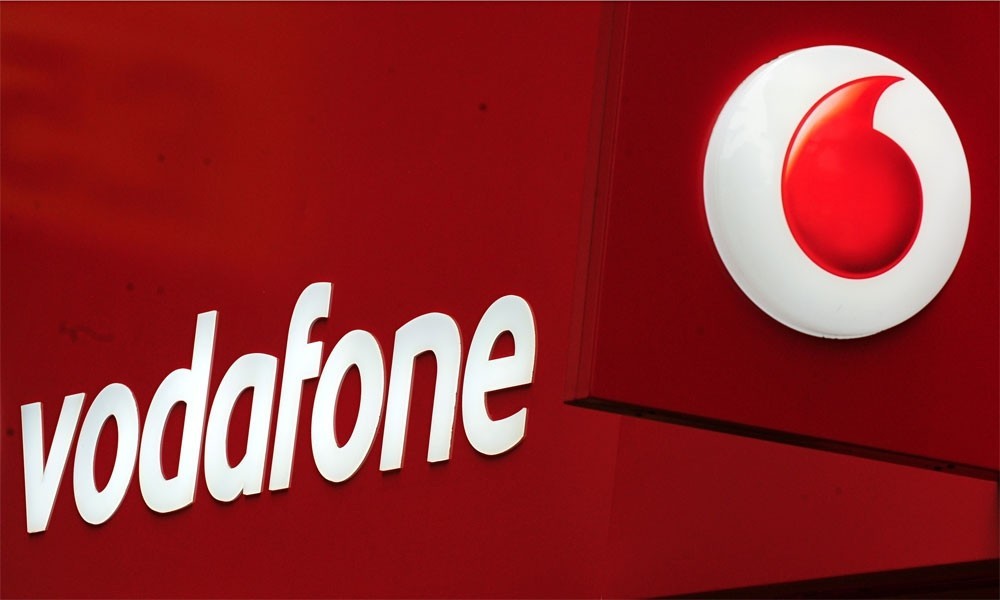 The revelation came in the form of a 20-page report that outlined surveillance by governments titled Law Enforcement Disclosure. Vodafone is the world's second largest mobile operator only surpassed by China Mobile in size.
Vodafone's report outlines the procedures and infrastructure used by governments to request information from it and to tap into the calls of users when it is deemed necessary. In six of the countries where Vodafone operates, it is legally bound to support phone tapping when requested by government agencies. "Refusal to comply with a country's laws is not an option," Vodafone said.
Related Tags