BBC plans to stream World Cup soccer tournament in 4K
BBC will test 4K streams of World Cup, which will only be available to select BBC test facilities and not for the general public.
Published Thu, Jun 5 2014 2:49 PM CDT
|
Updated Tue, Nov 3 2020 12:16 PM CST
The upcoming World Cup soccer tournament from Brazil will be a testing ground, as BBC announced plans to stream the event in 4K ultra high-definition TV (UHDTV) format. 4K footage is four times better than 1080p, and offers a glimpse of the future, as consumers look forward to the technology that will be common in the years to come.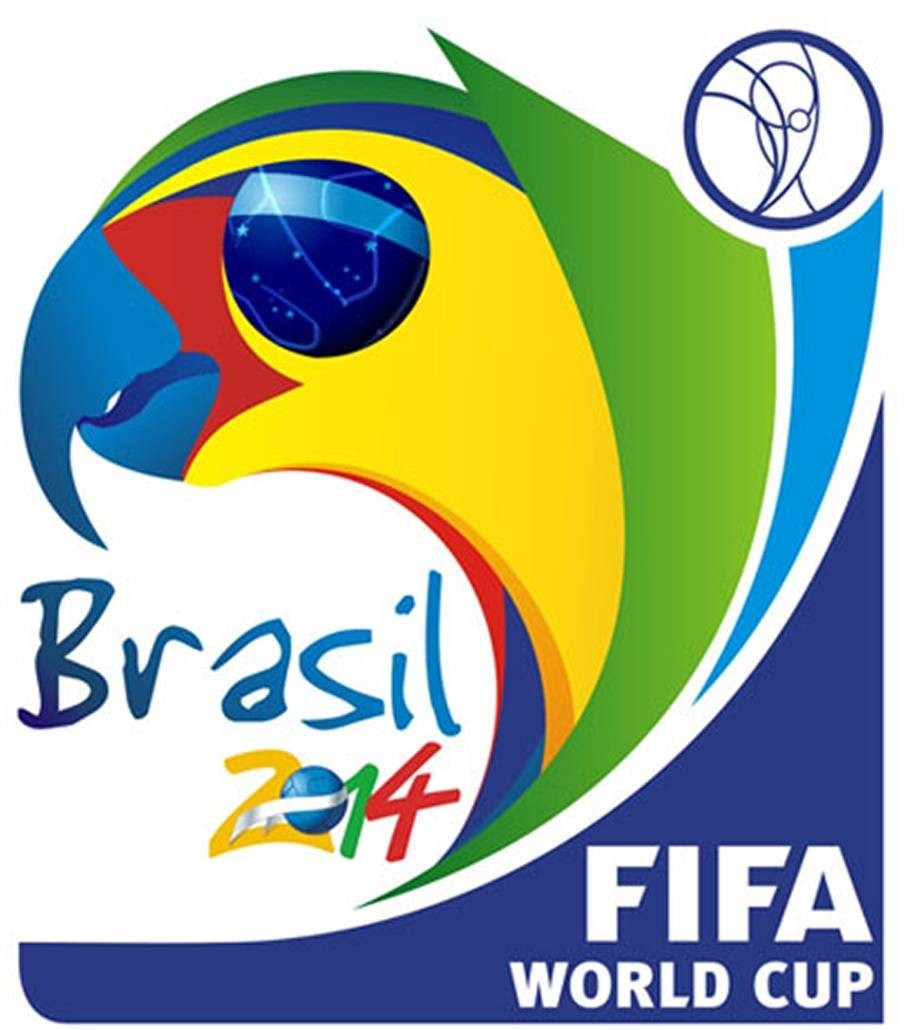 4K HDTVs are available for sale, but there is an extremely limited amount of content to watch - and BBC will host the format on 4K TVs in select BBC offices only. BBC rival Sky also is testing 4K trials, which require a large amount of bandwidth.
"It's a good idea for the BBC to trial these things and the results on a large screen look impressive but it also needs to be realistic about the potential to push this across current broadcast networks," said Toby Syfret, Enders Research Group analyst.
Netflix has a small amount of content, such as "Breaking Bad" and "House of Cards" available 4K - but it's still a limited market that is expected to see growth over the next few years.

Related Tags