Oculus Rift exclusive game called Lucky's Tale in the works
Oculus Rift exclusive game from Words with Friends creator is in the works and is called Lucky's Tale with more details coming at E3.
Published Thu, Jun 5 2014 7:02 AM CDT
|
Updated Tue, Nov 3 2020 12:16 PM CST
The Oculus rift VR headset has created quite a stir in the gaming industry as people have become very excited at the thought of gaming with a virtual reality headset. A new game is in the works that will be an Oculus Rift exclusive title and it comes from the man who co-created Words with Friends, Paul Bettner.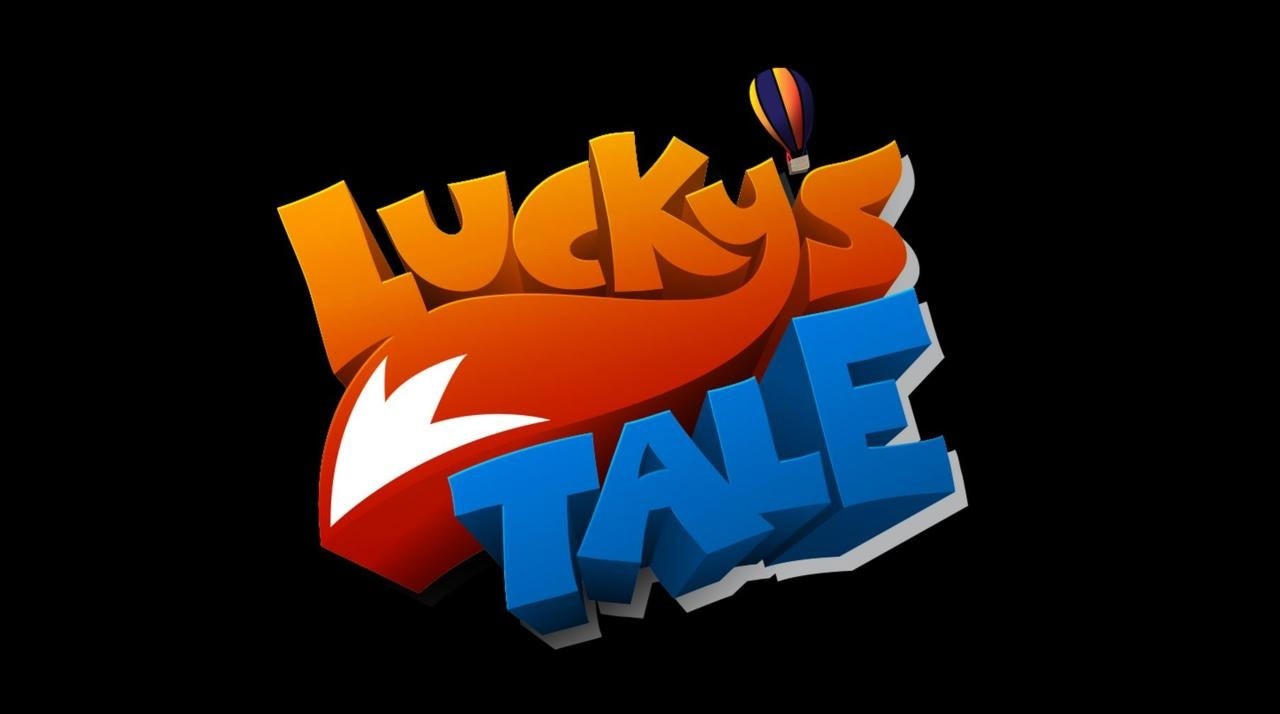 The game is a third-person platforming adventure called Lucky's Tale and it will be displayed at E3. "Virtual reality--I mean truly accurate, comfortable virtual reality--is the most important thing to happen to interactive entertainment in decades," Bettner said in a statement. "I know it sounds like exaggeration, but it's impossible to explain what this is like to someone who hasn't experienced it for themselves. Your brain is convinced that you are somewhere else, that you are in another world. I have worked my entire career to get to this moment, to create something like this."
Lucky's Tale is one of two titles that Playful Games is working on for the Oculus Rift. The other game is called Creativerse and it is said to be an open world sandbox game.
Related Tags