Microsoft faces new difficulties in China over Windows 8
Microsoft faces more trouble with Windows 8 in China, as state-run media said the operating system isn't secure for users.
Published Wed, Jun 4 2014 3:44 PM CDT
|
Updated Tue, Nov 3 2020 12:16 PM CST
The Chinese government decided to ban Microsoft Windows 8 from government PCs last month, expressing fears of cyberespionage by the U.S. government. As Microsoft tries to build support for its software, the company quickly opened up discussions with the Chinese government - and the headaches still haven't gone away. The state-run China Central Television criticized Microsoft during a noon news broadcast, opening questioning Windows 8 security.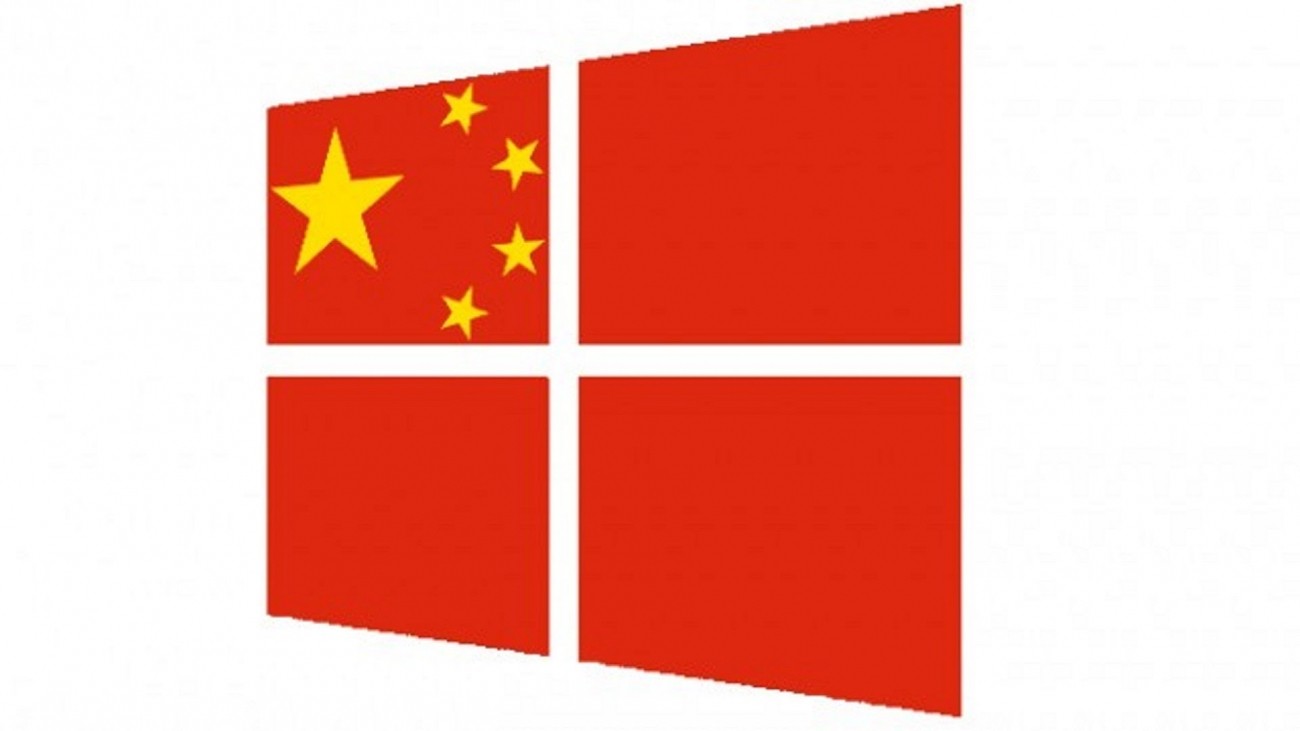 "Whoever controls the operating system can control all the data on the computers using it," the broadcast claimed.
Ironically, Microsoft and security specialists have recommended upgrading to Windows 8 because increased security. This is just another step for the Chinese government to torment the U.S. government - and major tech companies - which have been accused of providing the NSA access to Chinese technologies.
Meanwhile, the Chinese government said it is increasing its cybersecurity defense to prevent outside snooping, as the U.S. government continues to warn of Chinese-based cyberattacks.
Related Tags