Chinese media want government to punish Google, Apple, others
Chinese newspapers want 'severe punishment' for Google, Apple, and other Silicon Valley companies that are allegedly spying for the U.S. government.
Published Wed, Jun 4 2014 1:15 PM CDT
|
Updated Tue, Nov 3 2020 12:16 PM CST
Google, Apple and other U.S. tech companies are under fire by Chinese state media, accusing the companies of conducting surveillance on behalf of the U.S. government. It's a fairly common tactic for the Chinese government to use its media resources to criticize political opponents. Some Chinese companies are abandoning U.S. technology suppliers in favor of national software and hardware solutions, helping spur their economy.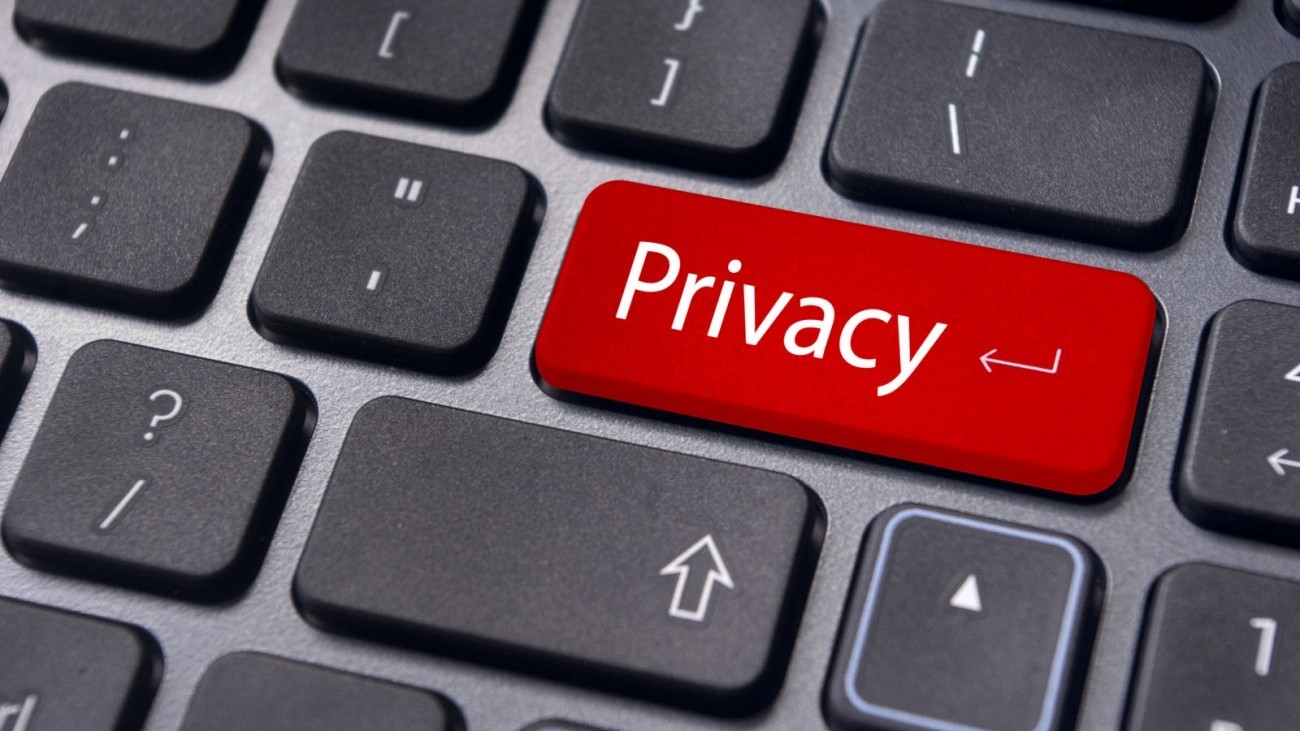 "U.S. companies including Apple, Microsoft, Google, Facebook, etc. are all coordinating with the PRISM program to monitor China," according to the People's Daily. "To resist the naked Internet hegemony, we will draw up international regulations, and strengthen technology safeguards, but we will also severely punish the pawns of the villain. The priority is strengthening penalties and punishments, and for anyone who steals our information, even though they are far away, we shall punish them!"
There is an intensifying political game between Beijing and Washington, with both sides continually blaming one another of cyberattacks. Following the U.S. government charging several Chinese Army officers of cyberespionage, Beijing said cyberattack claims were fabricated.
Related Tags