IDC: Internet of Things worldwide market to pass $7 trillion by 2020
The Internet of Things (IoT) is continuing to grow, and will be a $7 trillion market by 2020, according to research firm IDC.
Published Wed, Jun 4 2014 12:15 PM CDT
|
Updated Tue, Nov 3 2020 12:16 PM CST
A transformation is currently underway that will lead the Internet of Things (IoT) to grow from $1.9 trillion in 2013 up to $7.1 trillion in 2020. Consumers are becoming more familiar with IoT, as homes, cars, and other products utilize full-time connectivity to offer enhanced services. Not surprisingly, developed regions garner 90 percent of installed units, and a compound annual growth rate (CAGR) of 17.5 percent is expected through 2020.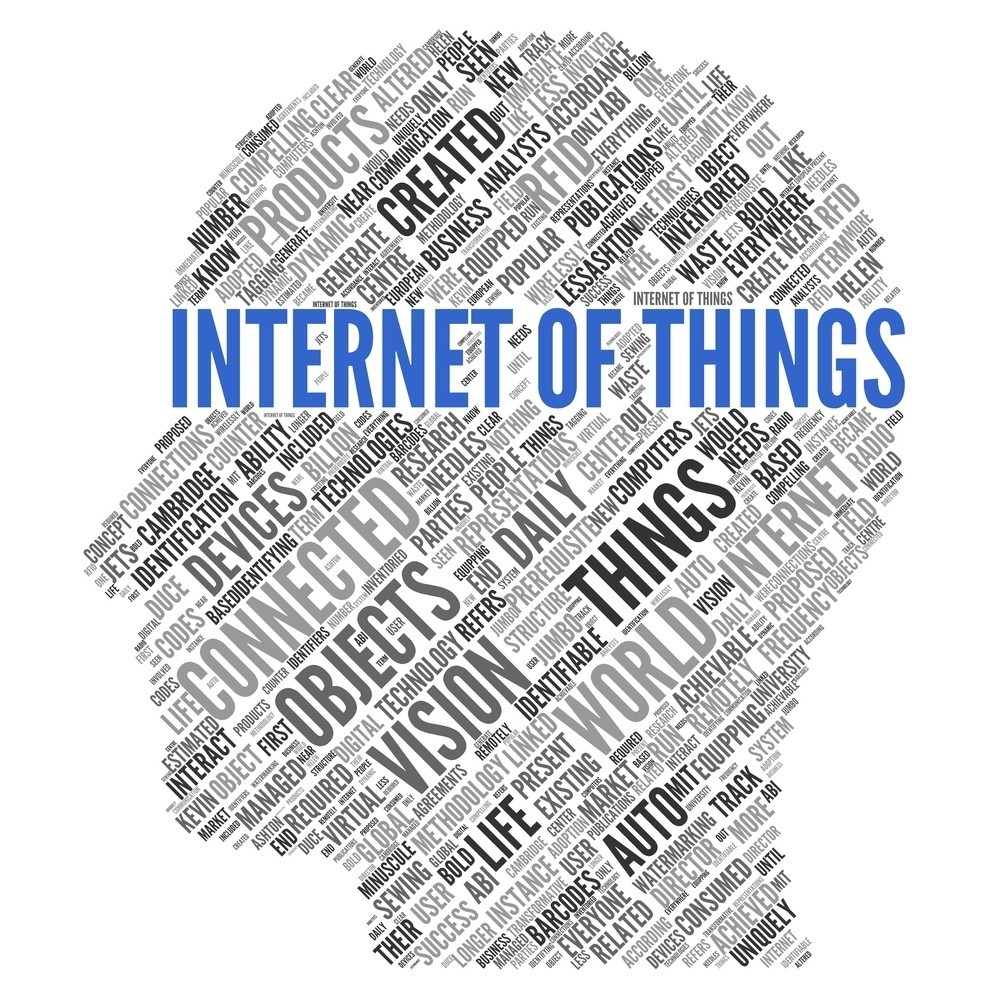 Overally, the IoT industry was boosted by venture capitalists in 2013 to the tune of $1 billion, according to CB Insights. However, as the industry grows in the years to come, business security will also be forced to evolve, with new 'bring your own device' employees posing a continued danger in the workplace.
"Businesses are taking the necessary steps to gain a deeper understanding of IoT and the overall value," said Vernon Turner, an IDC senior vice president, in a press statement. "Technology vendors are evolving their solutions in a supply-driven market that's edging toward becoming a more demand-driven market."

Related Tags