NASA researchers investigating space housing and gardening on the ISS
NASA is set to test out an inflatable housing module for the ISS and how to grow vegetables aboard the space station.
Published Wed, Jun 4 2014 11:02 AM CDT
|
Updated Tue, Nov 3 2020 12:16 PM CST
There are many challenges that space travelers on future manned missions to other planets will have to endure. One of those challenges is how exactly to get enough food on board the spacecraft to feed the crew and how to shelter the explorers from harm on the surface of another world.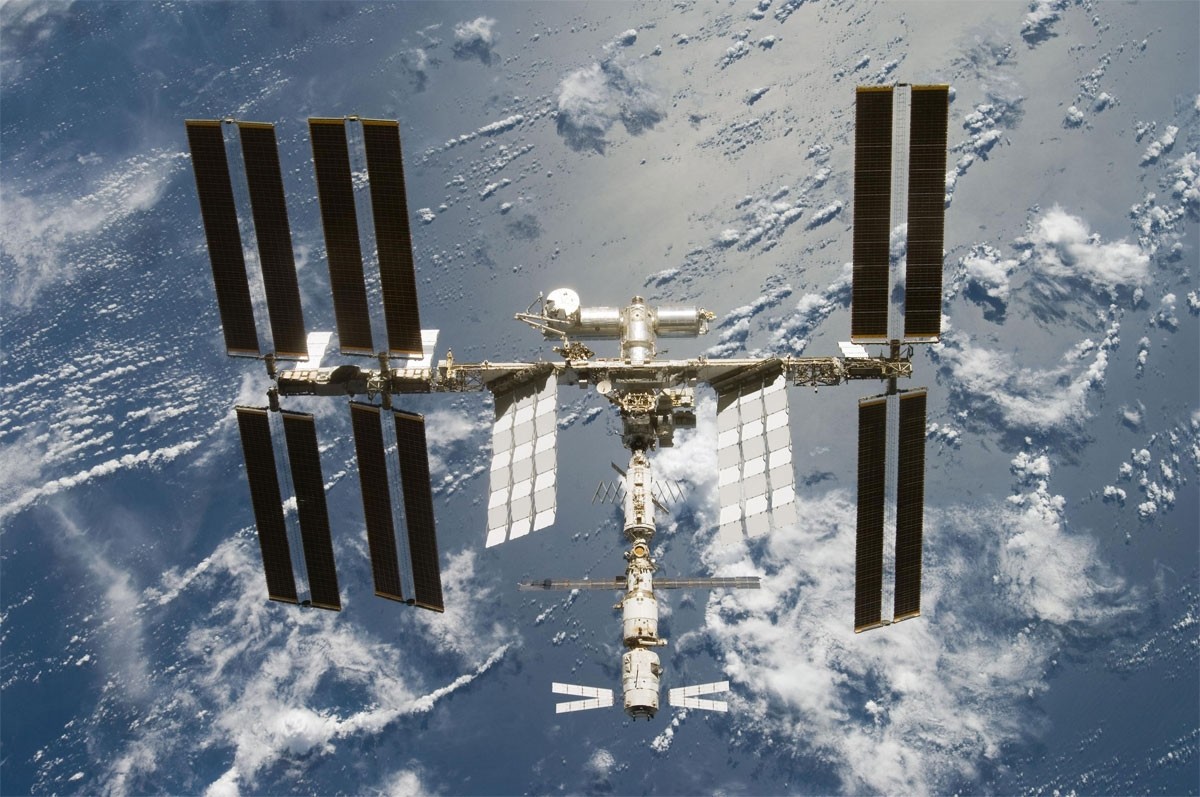 NASA is currently performing experiments aboard the ISS that have to do with growing vegetables in zero gravity. Perhaps the cooler experiment that will be performed on the ISS comes in the form of an inflatable housing module that will be tested.
The module measures 13-feet long and 11-feet wide and will be attached to the outside of the space station. NASA has $17.8 million allotted for the project and if the inflatable modules check out, they could be used to house future astronauts and tourists. The inflatable house module is small enough when folded to launch aboard a normal rocket and will be inflated with nitrogen and oxygen. If the modules prove successful, they may be used independently of the ISS in the future.
Related Tags