Launch now feature comes to Kickstarter speeding project launches
Kickstarter has added a new Launch Now feature that allows projects to launch without human approval if they meet requirements.
Published Wed, Jun 4 2014 6:05 AM CDT
|
Updated Tue, Nov 3 2020 12:16 PM CST
Kickstarter is a site where projects of all sorts raise the funds they need to enter production by pre-selling items. Kickstarter is one of the most popular crowd funding sites on the web. Changes have been made at Kickstarter that will make it easier to get a project started on the site.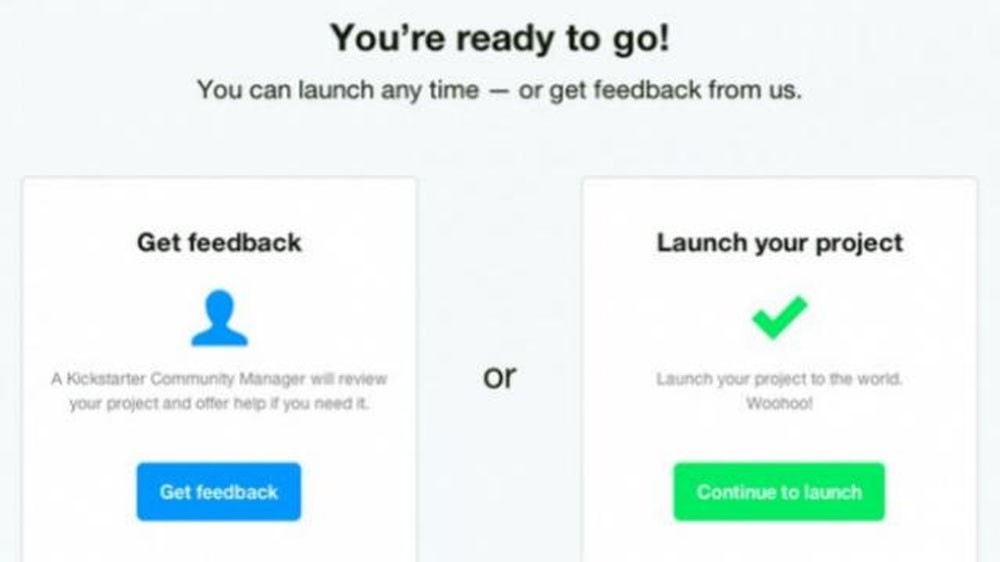 Relaxed regulations at Kickstarter mean that only three major rules remain that need to be met before a project can launch. Those rules include that the project must be to create or build something that can be shared with other people. The projects also must be honest and clearly presented. The final rule is that no projects are allowed that are raising money for charity, prohibited items, or offer financial incentives.
The biggest change is that the approval process for projects has been eliminated. Those uploading projects can now choose to get feedback on their project from Kickstarter, or they can simply choose "Launch Now." The new Launch Now feature has an algorithm that will check data points to be sure the project is ready to launch. Projects that don't meet one of the data points will need to be shared with a manager before they can launch.
Related Tags