Woman demands divorce citing husband's dislike of Disney's Frozen
I've heard of fanatical devotion to Star Wars ruining marriages... but a Broadway style animated musical?

Published Tue, Jun 3 2014 7:10 PM CDT
|
Updated Tue, Nov 3 2020 12:16 PM CST
It's well established that Japan harbors a certain love for animation and the country has been particularly taken by Walt Disney's latest animated release Frozen, which has earnt over $200 million dollars since its March release and on a trajectory to make it the second highest grossing film of all time in Japan, just under Studio Ghibli's Spirited Away.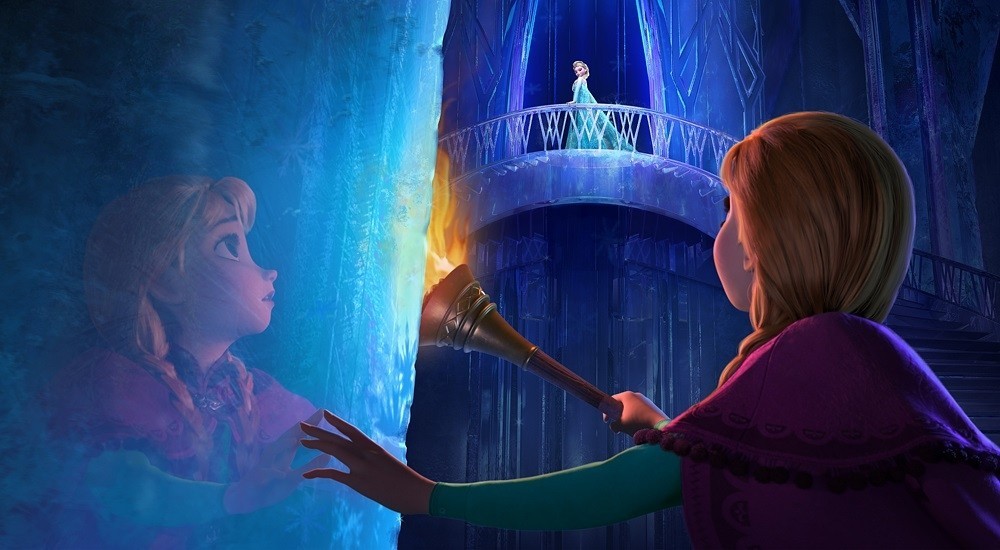 Still, it's probably fair to say that not all Japanese women love Frozen enough to throw away six years of marriage, but according to a post on Japan's relationship website Kikonsha no Hakaba and translated by Digital Spy, that's what one woman has done.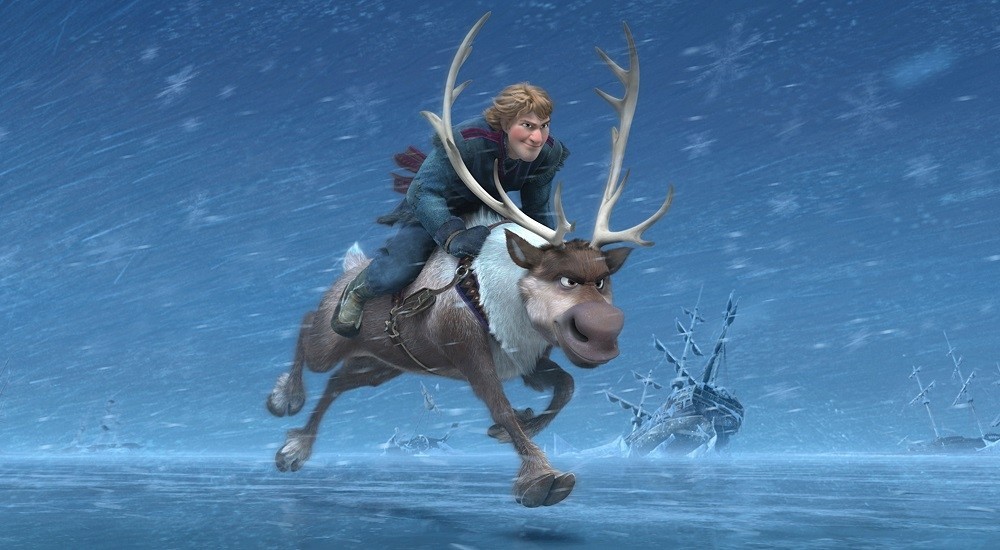 After demanding her husband accompany her to catch one of her multiple screenings of the film, she was disappointed to find that he didn't actually rate it as high as she. Surprised by his reaction, the woman allegedly exclaimed "If you can't understand what makes this movie great, there's something wrong with you as a human being! I want a divorce!"
According to the article, the couple have now separated, with the woman having moved back in with her parents.
Related Tags