Elon Musk plans to serve as Tesla CEO for another 4-5 years, he says
Tesla CEO Elon Musk plans to lead the company for at least 4-5 more years, but will step away and let someone else steer the company ahead, he confirmed.
Published Wed, Jun 4 2014 1:25 AM CDT
|
Updated Tue, Nov 3 2020 12:16 PM CST
Elon Musk, current CEO of Tesla Motors and SpaceX, said he plans to lead the popular electric-car company for at least four or five more years, but understands he has limited time at the helm. The 42-year-old has been successful leading both companies, but trying to maintain full-time workloads at both companies will become difficult, especially as SpaceX and Tesla both expand later down the road.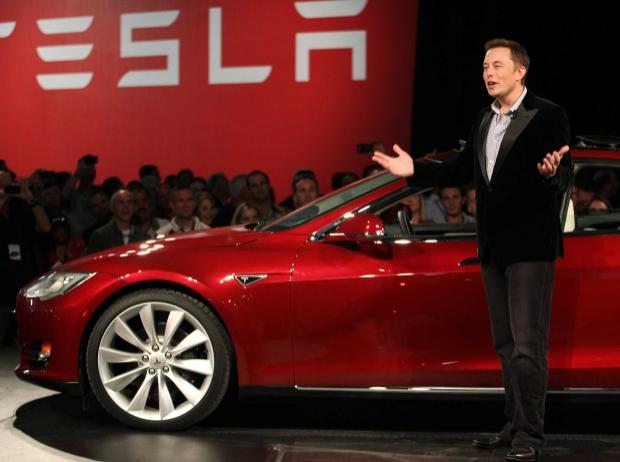 Some industry analysts believed Musk would have to give up his position at one of the companies - likely Tesla over SpaceX - sooner rather than later, but the 4-5 year time frame means he will still be around when the Generation III enters mass production.
"No one is a CEO forever," Musk said during a recent Tesla shareholders meeting. "Eventually they carry you out. It is quite difficult to be CEO at two companies."
Tesla vehicles are hugely popular, and are common to see in the San Francisco Bay Area, with nationwide expansion continuing.
Related Tags