Mini supernova created in Oxford lab
British researchers, studying the model of faraway supernova remnants, recreated the conditions within an Oxford laboratory.
Published Tue, Jun 3 2014 8:03 PM CDT
|
Updated Tue, Nov 3 2020 12:16 PM CST
A teensy supernova-of-sorts (not pictured) has been created in lab conditions on a small island on planet Earth.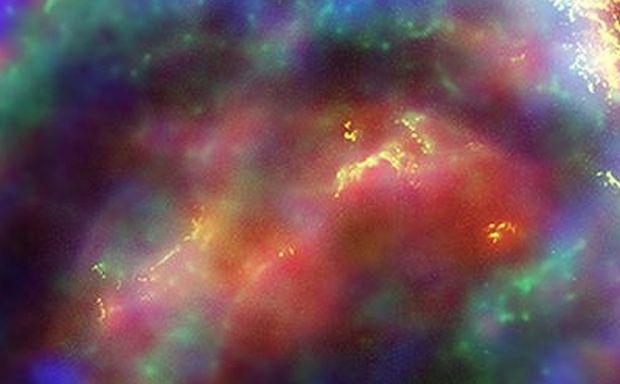 Three laser beams were focused on a carbon rod target about the size of a strand of hair in a low density, gas-filled chamber. The heat generated by this laser, at over a few million degrees Celsius, made the rod explode and then create a blast that expanded through the low density gas.
The purpose of the experiment was to gain greater understanding of the Cassiopeia A, roughly 11,000 light years away from Earth.
During the experiment, dense gas clouds that surround exploding stars were stimulated by prodding them with a plastic grid, creating a kind of turbulence as a blast wave occurred.
"The experiment is a great demonstration of the use of high power lasers for studying such astrophysical phenomena," said Rob Clarke, who heads up the Experimental Science Group at Science and Technology Facilities Council's Central Laser Facility.
"Our laser engineering and scientific staff are used to designing highly complex experiments which enable us to perform experiments at these extreme conditions within the laboratory," Clarke said.
Related Tags