Legal alternatives lead Swedish youth to drop file sharing
Young people in Sweden are slowly turning away from file sharing, and the data suggests this is thanks to decent legal alternatives.
Published Tue, Jun 3 2014 7:43 PM CDT
|
Updated Tue, Nov 3 2020 12:16 PM CST
Despite the country's efforts, Sweden has often been considered an unofficial home to file sharing thanks in part to the Pirate Bay, one of the most notorious indexing services. But now Sweden's youth are actually sharing files less than ever before.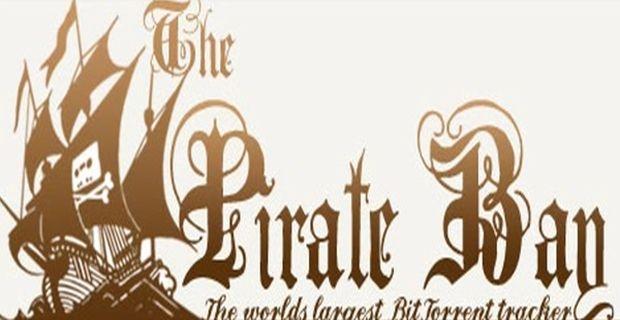 According to a report from the Cybernorms group at Sweden's Lund University, a survey of roughly 4,000 Swedes suggested the number of active sharers decreased over the last couple of years - down from 32.8 percent in 2012 to 29 percent in 2014.
There was a steady increase of online sharing in the 15-24 year-old age bracket, but now it looks like more are flocking to legal alternatives.
"It is a small but significant decrease," researcher Måns Svensson said, before adding that it's interesting "this is the first time we have been able to see that file-sharing has gone down but without that being associated with a conviction, such as the Pirate Bay ruling."
Rather than punishments spurring law and order, the researchers say the data suggests an increase in viable legal alternatives seems to have genuinely helped.
Related Tags