Pixar to give away RenderMan 3D rendering software for free
Pixar opens up its RenderMan 3D software for free, for non-commercial use, as it hopes to inspire others to contribute to 3D animiation.
Published Tue, Jun 3 2014 6:18 PM CDT
|
Updated Tue, Nov 3 2020 12:16 PM CST
Pixar Animation Studios will make its RenderMan 3D rendering software available for non-commercial use free for graphic animators. The Pixar-developed software was used for such films as Harry Potter, Toy Story and Monsters Inc - and while Pixar produces its own films - RenderMan is licensed to other studios.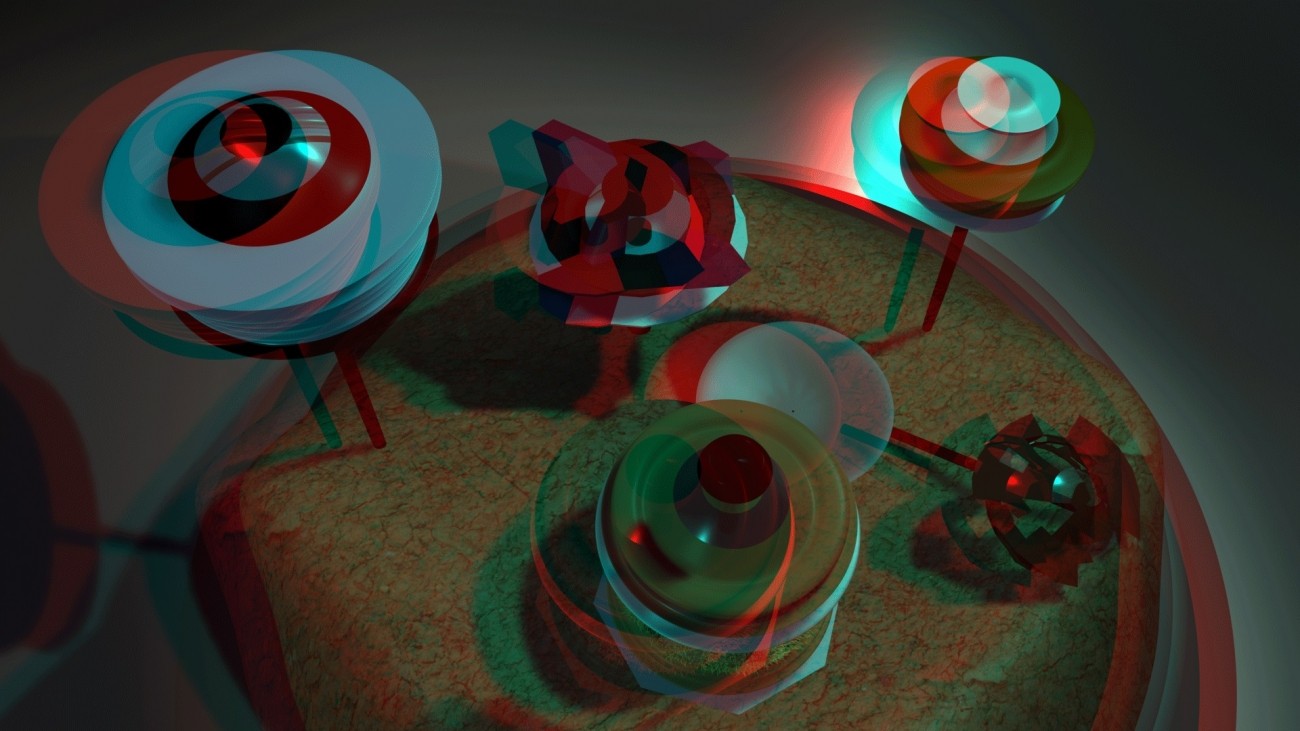 The non-commercial version of the software will be available to students, researchers, developers, institutions and for personal use, without any functional limitations, watermarking, or time restrictions during production.
"This truly brings the future of fully photo-realistic ray-traced rendering to RenderMan," said David Hirst, MPC Global Head of Lighting. "We did tests with the production assets from one of our latest movies and were completely blown away by the speed and how interactively we could preview and render these assets. The RIS based integrator is going to change the way we work, with more scalable rendering and faster results."
Related Tags