More people oppose Edward Snowden than support his actions
Former NSA contractor Edward Snowden has to live with his actions - and there are arguments about whether he did the right or wrong move by leaking data.
Published Tue, Jun 3 2014 12:50 PM CDT
|
Updated Tue, Nov 3 2020 12:16 PM CST
Many Americans don't agree with former NSA contractor Edward Snowden taking government documents, fleeing overseas, and releasing the information to the media. Many users on social media have voiced support for Snowden, though others said he could have found legal ways to release the information.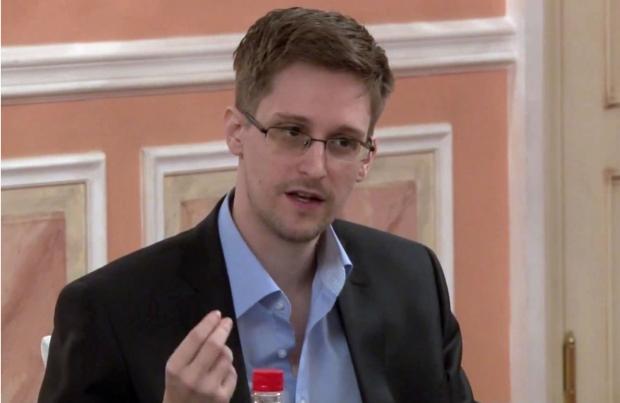 Not surprisingly, younger Americans have a favorable opinion of Snowden, though older survey respondents tend to disapprove of his actions. Following the RSA conference early in the year, just 48 percent of attendees surveyed think the U.S. security agency overstepped its boundaries.
"I have no relationship with the Russian government at all," Snowden recently said. "I'm not supported by the Russian government."
Politicians have been relatively outspoken about the NSA whistleblower, with Secretary of John State John Kerry calling Snowden a coward, while Senator Diane Feinstein also didn't have kind things to say about him. If they truly wish to see Snowden return to the United States, which the former contractor wants to do in the future, it seems unlikely with the Obama administration still in office.
Related Tags