WhatsApp boss snarkily praises Apple on innovation
The founder of WhatsApp tweeted about Apple's iMessages overhaul in a sarcasm-drenched tweet.
Published Mon, Jun 2 2014 6:47 PM CDT
|
Updated Tue, Nov 3 2020 12:16 PM CST
WhatsApp's CEO Jan Koum has delivered a sarcasm-heavy message to Apple over the company's freshly announced rethink of iMessage in iOS 8.
"Very flattering to see Apple "borrow" numerous WhatsApp features into iMessage in iOS 8 #innovation," the CEO tweeted, in response to new features such as being able to add or delete people from group chats or the ability to send voice or image media in messages - features WhatsApp has had for some time now.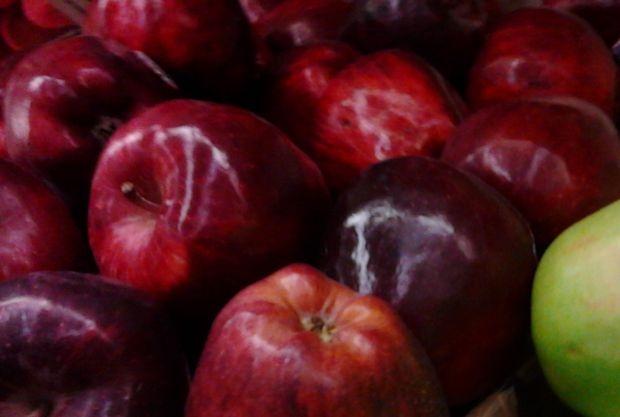 Other features, announced today at WWDC, include a Snapchat-like self-destructing message and the ability to easier navigate and integrate messaging apps across multiple devices.
Since tweeting two hours ago, Koum has had over 800 retweets and 291 favourites at the time of publication.
But the snarky remark is perhaps indicative of a change in the perception of Apple's branding - although it may want to appear as if it is a paradigm-shifting trendsetter, sometimes it can feel a little as if it is playing catchup to existing rival services.
Related Tags