Reddit, others pledge support for anti-NSA Reset The Net campaign
Reddit and other major sites are pledging support for an online, anti-NSA spying day of action.
Published Mon, Jun 2 2014 7:04 PM CDT
|
Updated Tue, Nov 3 2020 12:16 PM CST
Major websites such as Reddit, Imgur and DuckDuckGo are to take part in the June 5 "Reset The Net" anti-NSA spying online campaign.
They have pledged their support for the day, backed by household-name nonprofits like Amnesty International and Greenpeace, and look like they will promote the effort by offering a splash screen and a push notification that sends users towards a mobile privacy pack. Website owners are being encouraged to begin folding encryption such as SSL, HSTS and PFS into their websites, with a view to making collecting user data more difficult.
The underlying message of the campaign, as described on the official website, is not to "ask for your privacy" but to "take it back".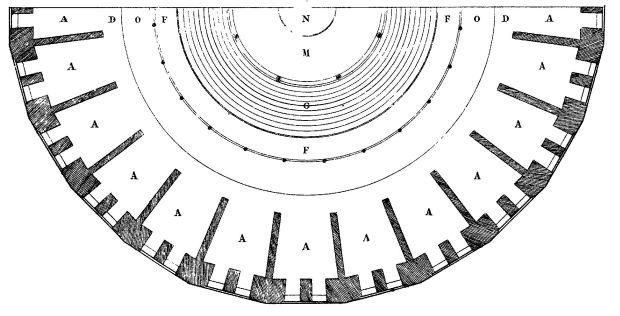 Along with its partners in Britain, Canada, New Zealand and Australia, under the creepily-named "Five Eyes" alliance, the NSA has been widely collecting user data indiscriminately. The full extent was not known until NSA agent Edward Snowden blew the whistle to the Guardian.
Presumably referring to Michel Foucault's theory of the same name, Reset the Net says on its website that the problem is how the internet was turned into a "Panopticon", the word having its origins in an architectural prison structure designed to encourage self-censorship.
Just how effective individual consumer action will be remains to be seen, but the campaign looks like it will, at the very least, contribute to more awareness.
"We can't stop targeted attacks, but we can stop mass surveillance, by building proven security into the everyday internet," the campaign's landing page says.
Related Tags