Neil DeGrasse Tyson's greatest fear is that Aliens think we are stupid
Famous astrophysicist fears that aliens may have already visited Earth and decided no intelligent life exists on the planet.
Published Mon, Jun 2 2014 12:00 PM CDT
|
Updated Tue, Nov 3 2020 12:16 PM CST
If you have ever watched the slick show on TV called Cosmos that is hosted by Neil DeGrasse Tyson, or seen the memes online that feature his visage, you are familiar with the astrophysicist. Tyson has said that alien contact is the next frontier, but that contact may have already come and gone.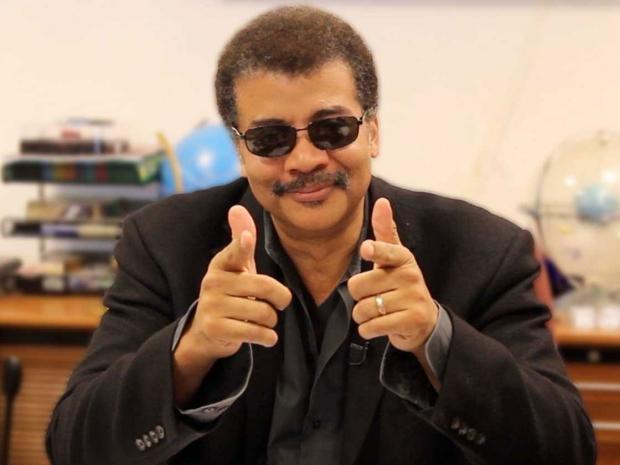 Tyson says that his greatest fear is that we have already been visited by extraterrestrials, but they chose to not make contact with us. He says that his fear is that they decided there is no intelligent life on Earth.
Tyson says that there are lots of planets in the universe and that it is very possible that there are planets out there that have outlived their intelligent species. That's some heavy stuff for a Monday.
Related Tags