Watch Dogs woes: you'd better have 2GB of VRAM or more
Having issues with Watch Dogs? Do you have a GPU with over 2GB of VRAM? If not, this could be one big issue.

Published Sun, Jun 1 2014 9:49 AM CDT
|
Updated Tue, Nov 3 2020 12:16 PM CST
Watch Dogs has launched, but definitely not without its fair share of problems. When it comes to recommended hardware for Ubisoft's open-world hacking extravaganza, it recommends a GPU with at least 2GB of VRAM - but this might change in the future, according to Watch Dogs' Technical Director, Sebastien Viard.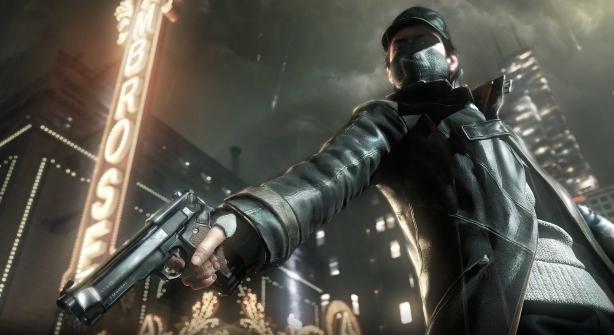 Viard tweeted: "Our PC progs are ... currently working on a patch to improve your experience thanks to your reports, stay tuned". There's no ETA on the patch, so we could be weeks or months away from it yet. The question now is, why does Watch Dogs have so many issues on PCs, when Dominic Guay, Senior Producer on Watch Dogs talked about the game, he said: "we chose the PC as our first target to have when we started developing Watch Dogs, so that we would have the flexibility to adapt to a different platform".
Now we have Viard chiming in, saying: "Watch Dogs can use 3+ GB of RAM on new-generation consoles for graphics, your PC GPU needs enough VRAM for ultra options due to the lack of unified memory". If Watch Dogs was developed on the PC first, it's a bit of a problem that there are so many issues with it so far.
Related Tags