FCC to change its baseline speed of what it considers broadband
The FCC is ready to change its definition of broadband, where 4Mbps will no longer be deemed as broadband.

Published Sun, Jun 1 2014 12:34 AM CDT
|
Updated Tue, Nov 3 2020 12:16 PM CST
It looks like the Federal Communications Commission could finally change what it deems as the definition of broadband, which right now sits at 4Mbps - but this is going to change, considerably.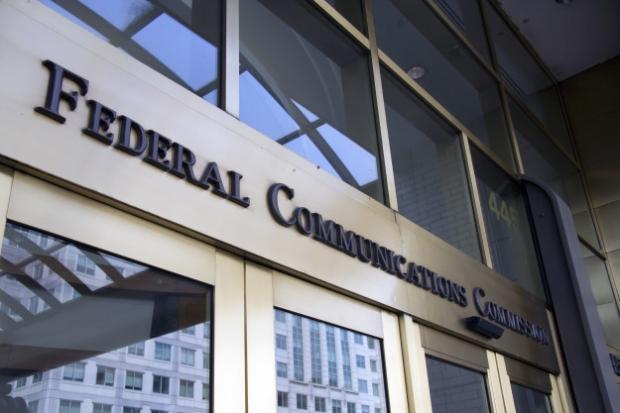 In the new age of Internet, where everyone is streaming, downloading and playing games, 4Mbps doesn't really cut it, and that doesn't count going into the future with 4K from Netflix as one example. The FCC is planning to take in public comments soon, about what it should have the baseline of broadband speeds at - whether it be 10Mbps, or even 25Mbps.
The FCC will ask "whether the FCC should adopt a tiered set of definitions to account for varying speeds in different regions or during different times of day".
Related Tags