Palo Alto Networks, Fortinet create cyber defense consortium
Silicon Valley enterprise security companies Palo Alto Networks and Fortinet create a cyberdefense consortium for better intelligence sharing.
Published Sat, May 31 2014 11:13 AM CDT
|
Updated Tue, Nov 3 2020 12:16 PM CST
Enterprise security companies Palo Alto Networks and Fortinet have teamed up to create a cyber defense consortium tasked with threat intelligence data sharing in the technology industry. The consortium will also offer coordination of incident response and better prevention of cyberattacks using advanced malware.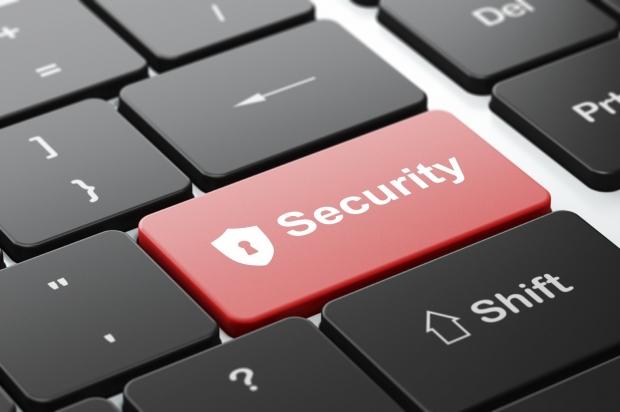 It's something that should have been created in the past among security companies, though as advanced persistent threats (APTs) and advanced evasion techniques (AETs) continue to evolve. APT attacks, for example, are typically well-researched and conduct operations without interfering with typical day-to-day operations, which make these type of attacks difficult to identify.
" We are pleased to work with another respected innovator like Fortinet to join forces in the ongoing battle against the rapidly evolving threats stemming from advanced malware and APTs," said Mark McLaughlin, Palo Alto Networks President and CEO, in a press statement. " The consortium is a clear response to the demands from the industry for a coordinated response from their technology vendors."
Related Tags