ASUS reminds us that 4K monitors with 120Hz are still 1-2 years away
ASUS says that 120Hz-capable 4K monitors are a couple of years away.
Published May 31, 2014 5:31 AM CDT
|
Updated Tue, Nov 3 2020 12:16 PM CST
0 minutes & 38 seconds read time
Now that 4K monitors are being pushed heavily, the next question is, when will we see 120Hz-capable 4K monitors? Well, according to some ASUS engineers, this won't happen for another 1-2 years.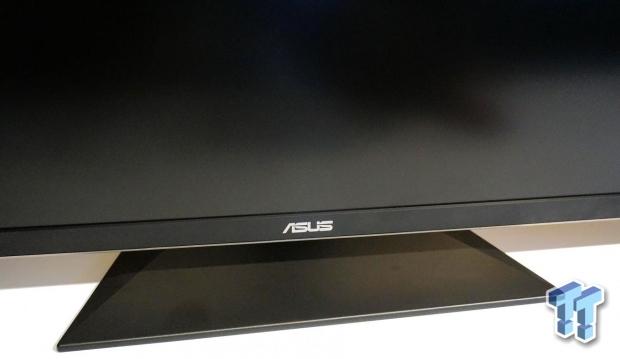 What is stopping it from happening right now is the display connectivity, for 4K at 120Hz to happen, we need DisplayPort 1.3 to be finalized. ASUS said: "4K at 120Hz (or 8K at 60Hz) will require DisplayPort 1.3 (which is not a finalised spec yet), and we estimate 1-2 years before there is the DP 1.3 spec, GPU support, and a scalar chip for the LCD electronics that could support this. HDMI 2.0 is only good for 4K at 60Hz".
Not only that, but driving your games at 3840x2160 at 120FPS is going to be an incredible feat for your GPUs. You're going to really need four-way GPUs to get there, so you'd be opting for some very expensive video cards. I still can't wait for silky smooth 4K displays.
Related Tags