A few days away from its Worldwide Developer Conference (WWDC), Apple iOS 7 reaches almost 90 percent of iPhone market share in North America, according to online advertising firm Chitika. There was significant iOS 7 usage share growth for both the iPhone and iPads - with iOS 7 also capturing nearly 85 percent of the iPad market.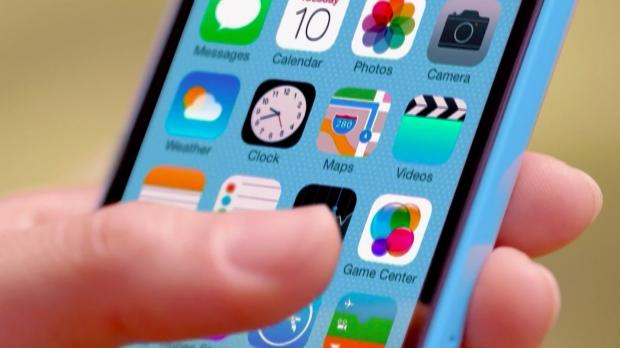 Here is what Chitika said in its blog post: "For some additional historical perspective, when Chitika Insights examined iOS version distribution prior to WWDC 2013, iOS 6 represented 92.7% of iPhone Web traffic, while this percentage was 82.9% for iPads. At that time and for this most recent report, the last major iOS version had been released for slightly over eight months during the dates studied."
Apple is expected to unveil iOS 8 on Monday during its WWDC event, but the OS probably wouldn't be available until later this year.