Facebook CEO Mark Zuckerberg donates $120 million to Bay Area schools
Facebook CEO Mark Zuckerberg provides $120 million donation to assist San Francisco Bay Area schools, opening up his checkbook yet again.
Published Fri, May 30 2014 2:40 PM CDT
|
Updated Tue, Nov 3 2020 12:16 PM CST
Facebook CEO Mark Zuckerberg will donate $120 million to low-income schools in the San Francisco Bay Area, at a unique time in Silicon Valley. Companies such as Google, Facebook, Twitter, and other major tech companies have been accused of turning their backs on the community, as affluent tech workers continue to drive up rental prices in an already pricey market even further.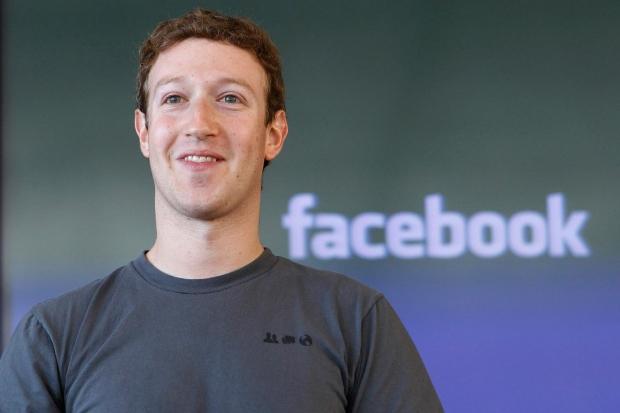 The $120 million will be used over the next five years to create new public and charter schools, purchase equipment, improve training procedures, and boost other struggling programs.
"The world's most innovative community shouldn't also be a home for struggling public schools," Zuckerberg recently wrote. "There are many heroic educators doing their best to serve students here. But the challenges are much greater than the resources they receive."
Both Zuckerberg and his wife, Priscilla Chan, are big philanthropists, especially when it comes to promoting education in the Bay Area. The couple previously offered $100 million to Newark, New Jersey schools - and made a whopping $1.5 billion stock donation that is being spearheaded by the Silicon Valley Community Foundation.
Related Tags