YouTube access to be resorted in Turkey after court order
Constitutional Court in Turkey lifts ban on YouTube within the country after government blocked access previously.
Published Fri, May 30 2014 11:05 AM CDT
|
Updated Tue, Nov 3 2020 12:16 PM CST
Back in late March, access to the video streaming site YouTube was blocked in Turkey. The blockage came after videos that claimed officials in the country were corrupt began to air. The turkey constitutional court has now ruled that the blockage of YouTube violates laws in the country that govern freedom of expression.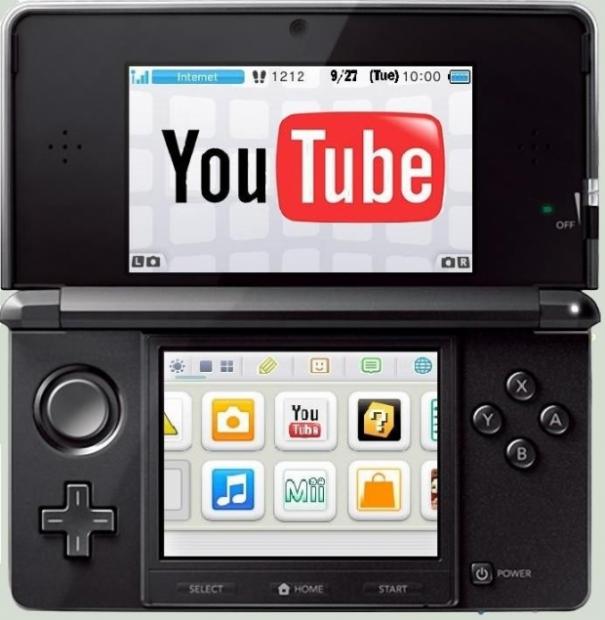 Telecommunications firms are now being notified by the court to lift the blockade. The blockage against YouTube was officially lifted last month. However, limits have remained despite lower courts calling for the block to be lifted.
Authorities refused to lift the block claiming that the offensive content was still on the site. Citizens in the country complained about the block, which led to the constitutional court investigating the issue. YouTube was previously blocked in Turkey for three years form 2007 to2010.
Related Tags