US legislation seeks to bar FCC from classifying broadband as utility
Legislation in the US seeks to stop the FCC from classifying broadband as a utility with similar legislation pending in the House and Senate.
Published Fri, May 30 2014 7:08 AM CDT
|
Updated Tue, Nov 3 2020 12:16 PM CST
A new legislation is pending in the US House that would seek to prevent the FCC from reclassifying broadband as a carrier utility. The reclassification as a utility is something that many net neutrality supporters have been calling for. Representative Bob Latta introduced the new legislation to the US House of Representatives.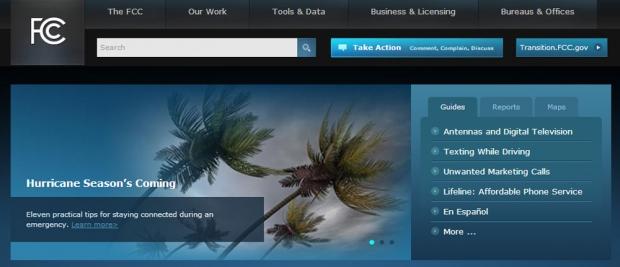 If approved the legislation would block the FCC from reclassifying broadband as a common-carrier telecom service under Title II of the Telecommunications Act. The move to reclassify broadband comes after the FCC chairman suggested a move that would allow carriers to engage in "commercially reasonable" traffic management on their networks.
Latta maintains that reclassifying broadband as a utility would hurt the internet economy. The legislation is expected to get a positive reception in the Republican controlled House in the US. Senator Ted Cruz from Texas is expected to introduce a similar legislation in the Senate.
Related Tags