Senator Dianne Feinstein says Edward Snowden never raised concerns
Senator Diane Feinstein said Snowden's paper trail and prior attempts to discuss NSA snooping doesn't add up, and the former contractor likely hurt the US.
Published Fri, May 30 2014 2:24 AM CDT
|
Updated Tue, Nov 3 2020 12:16 PM CST
Senator Dianne Feinstein, Senate Intelligence Committee chair, has said former NSA contractor Edward Snowden didn't raise snooping concerns before deciding to leak information to the media. Snowden repeatedly noted he left a "paper trail," though Feinstein said that isn't what the NSA found when it tried to unravel the mess he left behind when he left the country.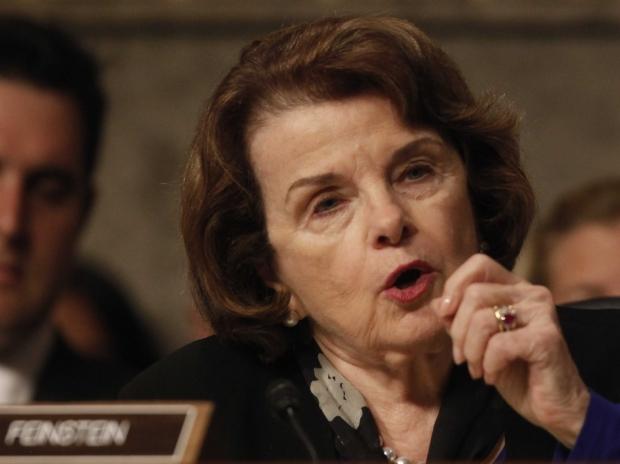 "The email, provided to the committee by the NSA on April 10, 2014, poses a question about the relative authority of laws and executive orders - it does not register concerns about NSA's intelligence activities, as was suggested by Snowden in an NBC interview this week," Feinstein recently said.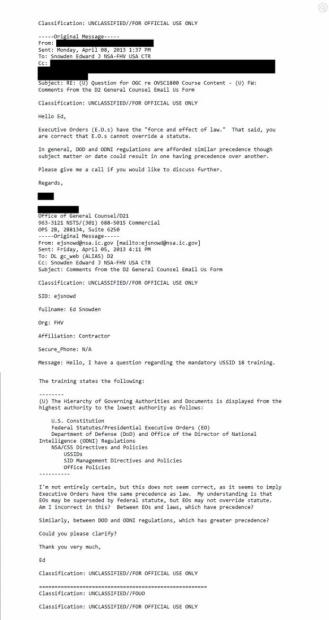 Snowden's recent interview with NBC News clearly has ruffled feathers among U.S. politicians, as they become more vocal regarding Snowden's behavior. U.S. Secretary of State John Kerry recently called Snowden a coward, and said the former contractor is welcome to tell his side of the story if he returns back to the United States.
Related Tags