China escalates against U.S., claims cyberattacks evidence fabricated
The Chinese government claims U.S. officials fabricated hacking evidence, as political tensions and headaches on both sides continues to escalate.
Published Thu, May 29 2014 4:21 PM CDT
|
Updated Tue, Nov 3 2020 12:16 PM CST
The Chinese government believes U.S. officials intentionally fabricated evidence and riled up other Asian governments in an effort to "stir up trouble" over an island land dispute. Earlier this month, the U.S. Department of Justice filed charges against five Chinese Army officers, accusing them of cyberespionage charges.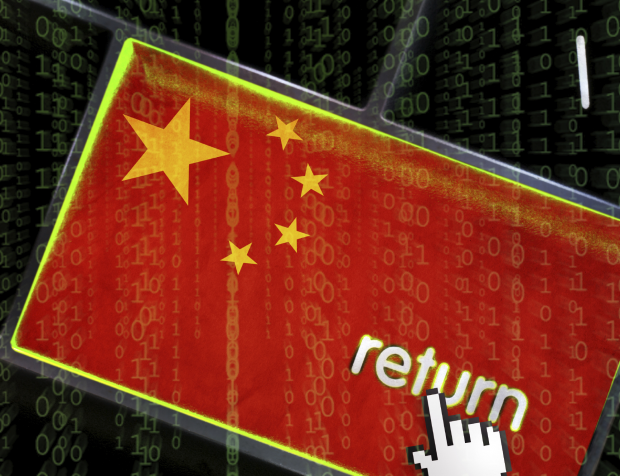 The current relationship between the United States and China continues to be turbulent, with both countries slinging cyber accusations at one another. The U.S. is investigating "retaliatory options" against Chinese cybercrime, though U.S. spies are now targeting Chinese politicians, businesses, and mobile users.
"In the field of Internet technology and infrastructure, the U.S. is blessed with an advantage, so fabricating some so-called 'evidence' is certainly no hardship," according to a post on the Chinese defense ministry.
Related Tags